The lure is used to assign to the fishing rod for fishing (in the game, they are shown in the form of a card with the corresponding fish image)

When you want to catch any fish, you need to try to choose the right Lure of them to increase the likelihood of catching them.
Katchers can choose to fish with which rod based on the lure assignment. When you change Lure, the need will also automatically change.
Normally, the assignment of lures will be set up by the system for the player by comparing the Stats of the fishing rods. However, Katchers can still assign lures to each rod if desired.
Lure's rarity classification will correspond to the fish's rarity
- Common (Grey)
- Rare (Blue)
- Epic (Purple)
- Legendary (Yellow)
- Mythical (Red)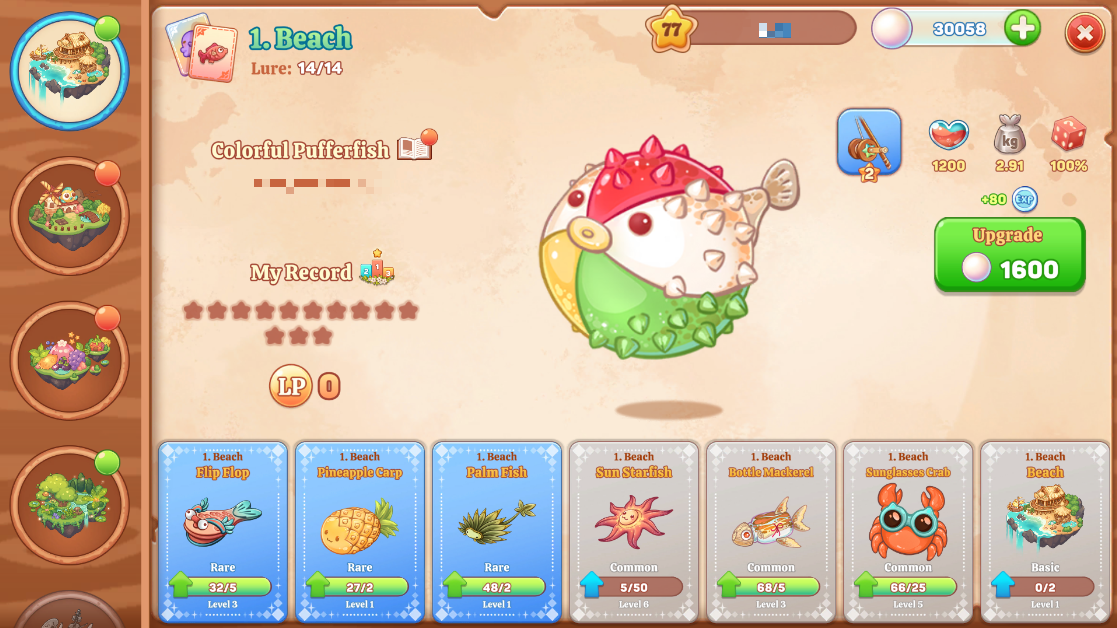 It would help if you upgraded your Lure. The higher Lure's star count, the higher the fish's fishing ability and weight.