Items to help fishing more effectively, some boosters will be unlocked when moving to a new island.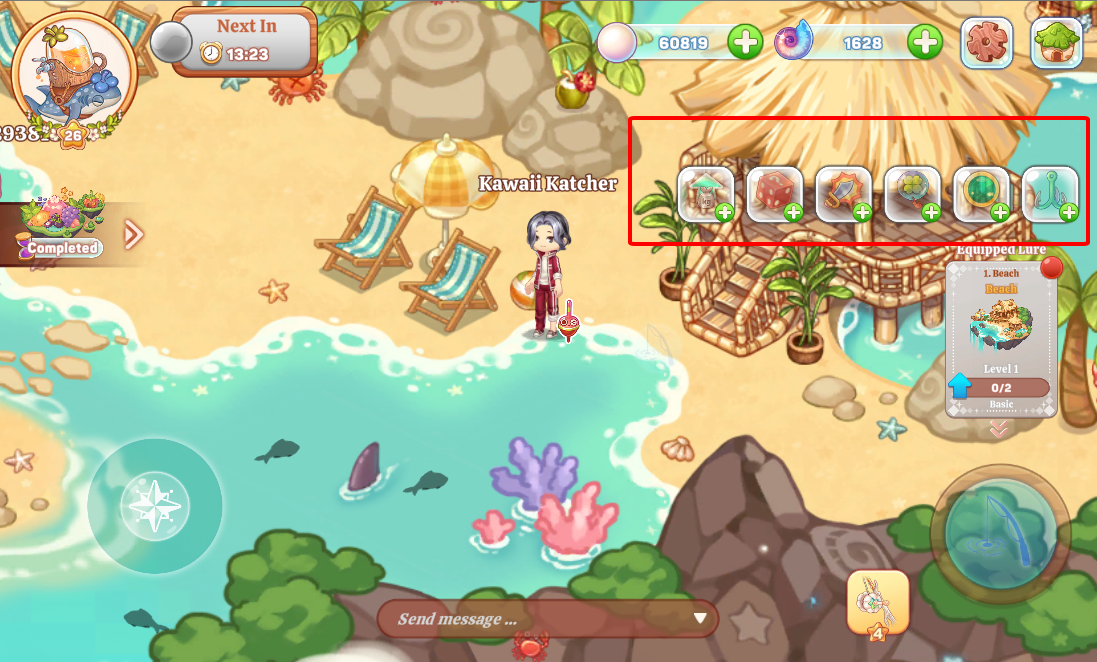 The boosters include:
Weight Bonus: +15% Use it to catch a heavier fish!

Chance Bonus: +100% Use it to boost your chance of catching a specific fish!
Damage Bonus: +50% Use it to boost your rod damage!

Sonar: Use it to see what fish you're about to catch!
Luck Bonus: +100% Use it to boost your chance of catching a bigger fish, unlocks at level 10

Multi-Hook: Use it to catch 2 fish instead of 1. Each fish uses its own set of active boosters, open at level 10

Before starting the fishing, you can click to use the booster you have.
You can also use up all types of Boosters at once.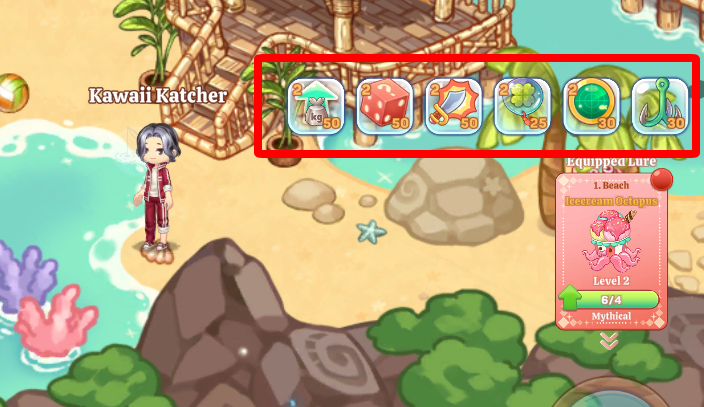 - If you click Next (only with Sonar booster): The system will skip this turn and automatically move to the next fishing turn.
- If you press Release, the fishing will end immediately.
- Since Boosters are already deducted when you start clicking the Fishing button, no matter which option you choose, Boosters will be counted as used.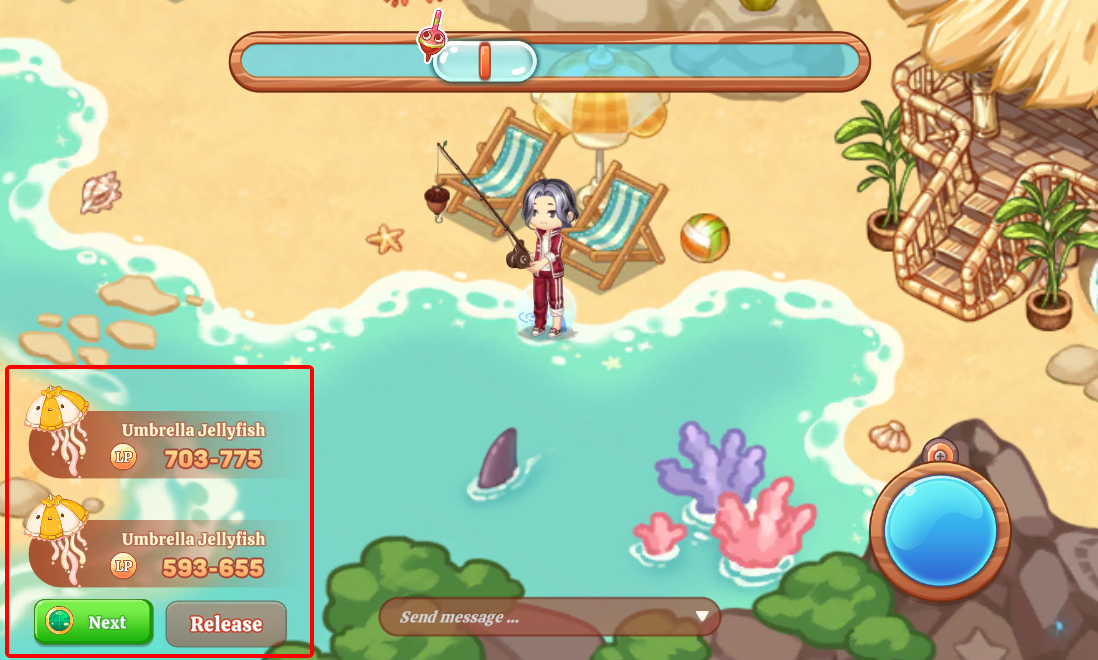 However, you can not use Booster Chance Bonus for the Basic lure.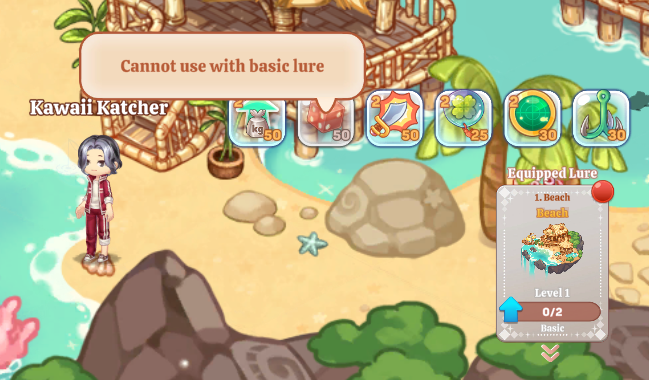 You can buy more boosters at the Shop or get them from in-game activities.