And here are the steps to CHANGE CHARACTER STYLE.
👉Log in to the game; at the main interface, click "INVENTORY".
👉Scroll the left bar then click "Character".
👉Select the items you want to change.
👉Finally, click "Apply" to save your change and click "the camera icon" to preview your character.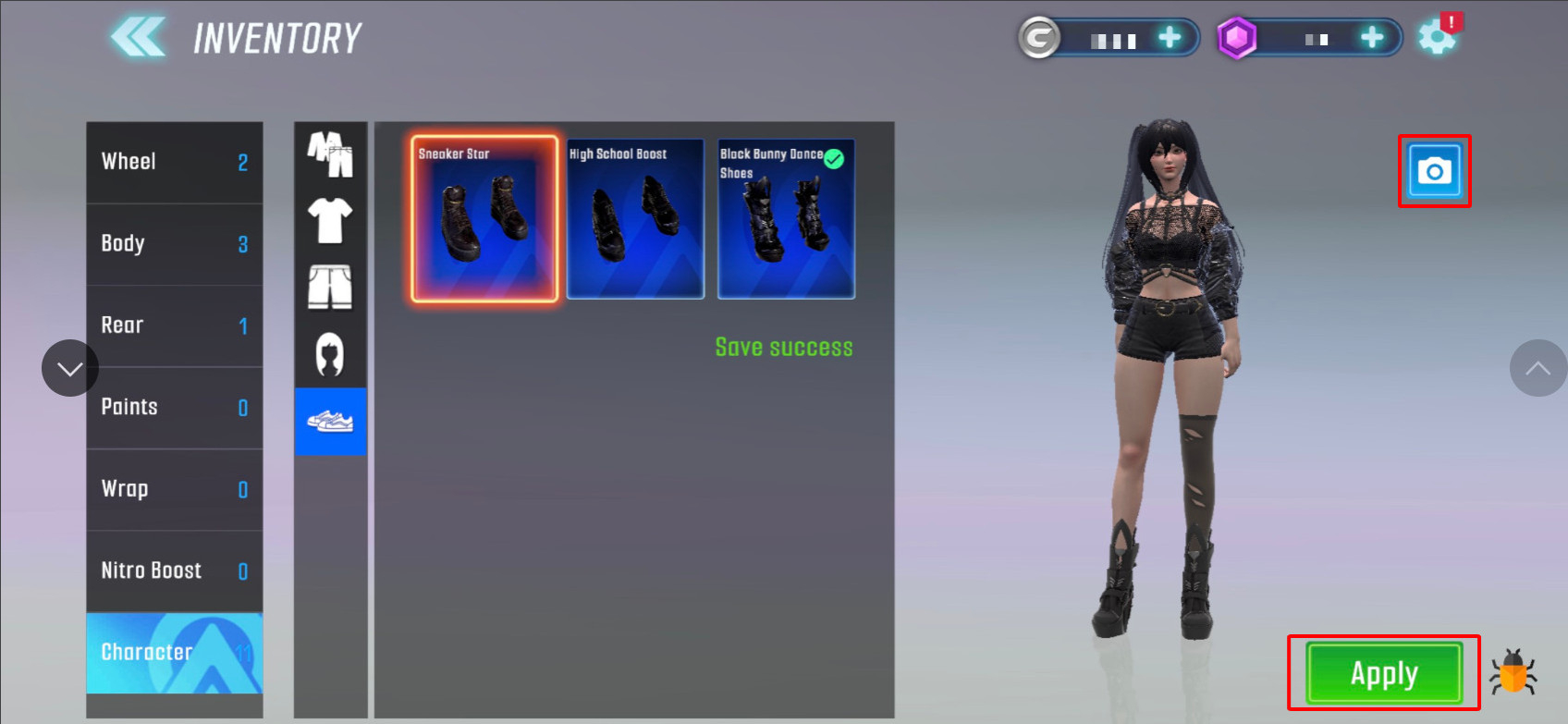 It's DONE.
Follow this feature and wait for an update on more outfits in the future.