As an Art Director with a distinctive background in Kawaii Theater Solitaire, you are in charge of preparing the costumes & stage props for every upcoming show performance at the theater.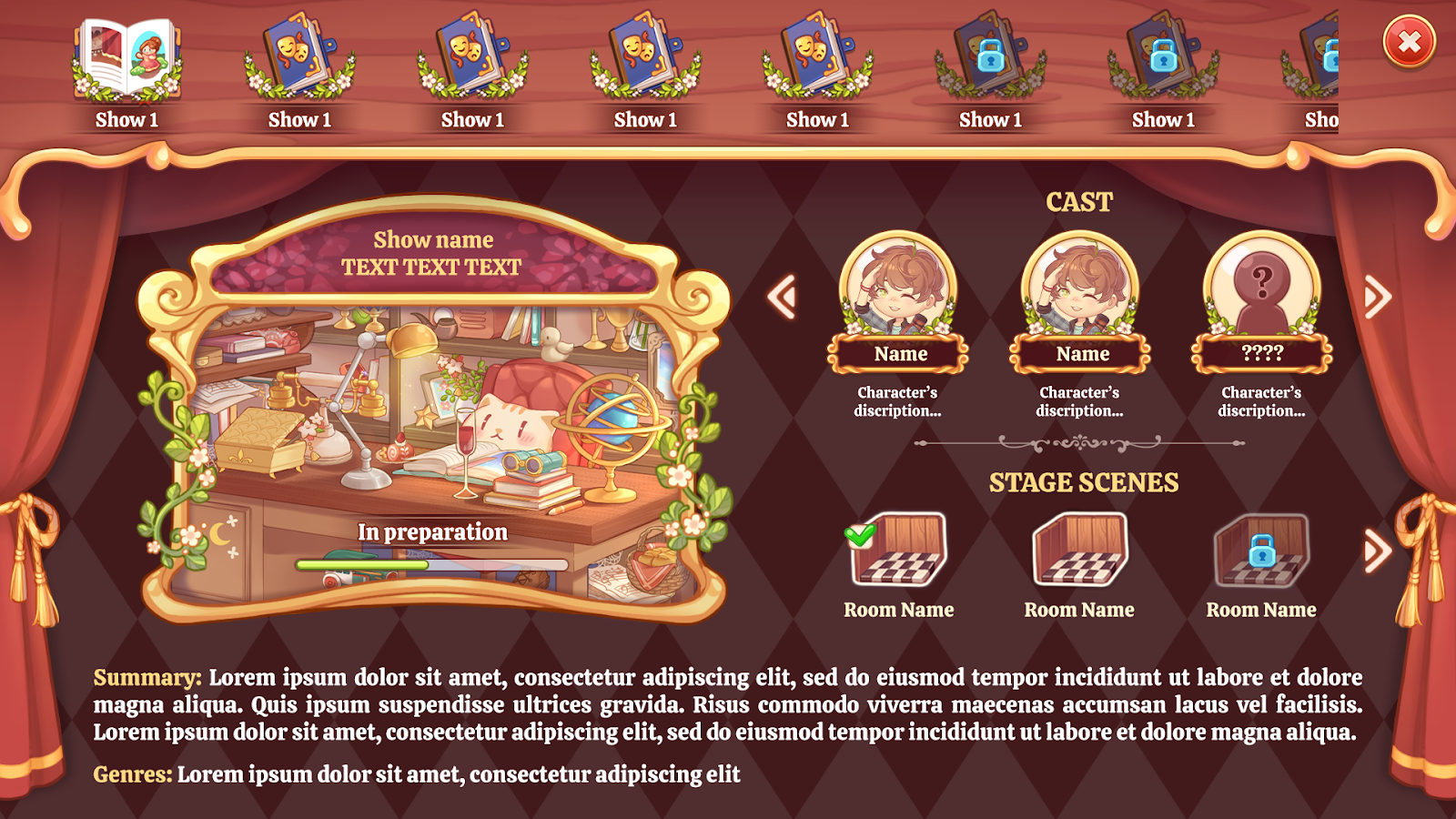 In order to do that, you will need to play Solitaire levels to earn coins & use those coins to proceed with your Quest tasks.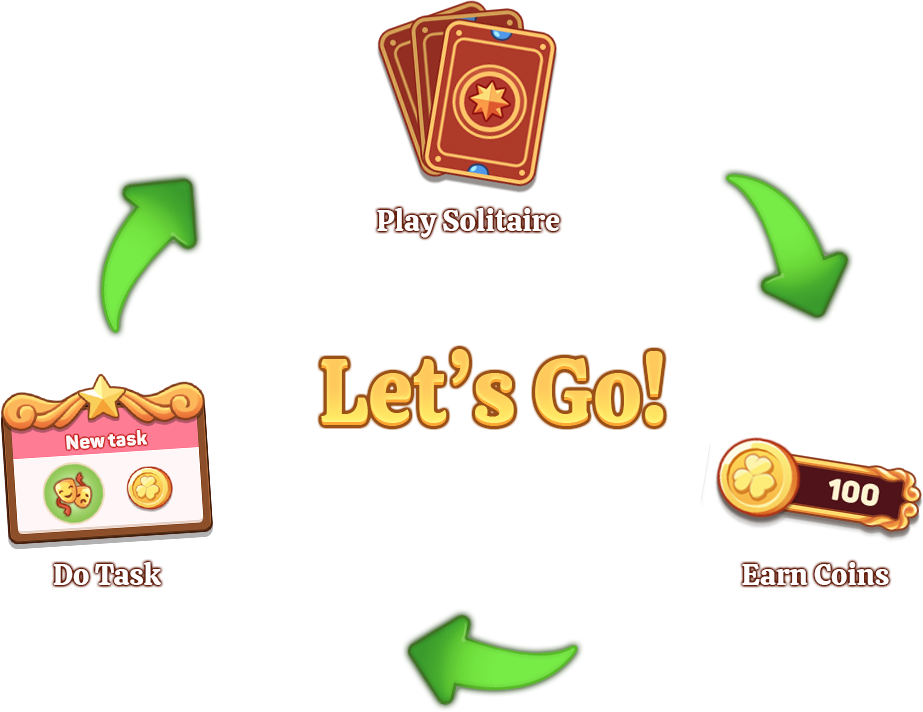 There are 3 types of quest tasks in Kawaii Theater Solitaire: Cast Makeover, Stage decoration or simply having a casual dialogue with the theater troupe members.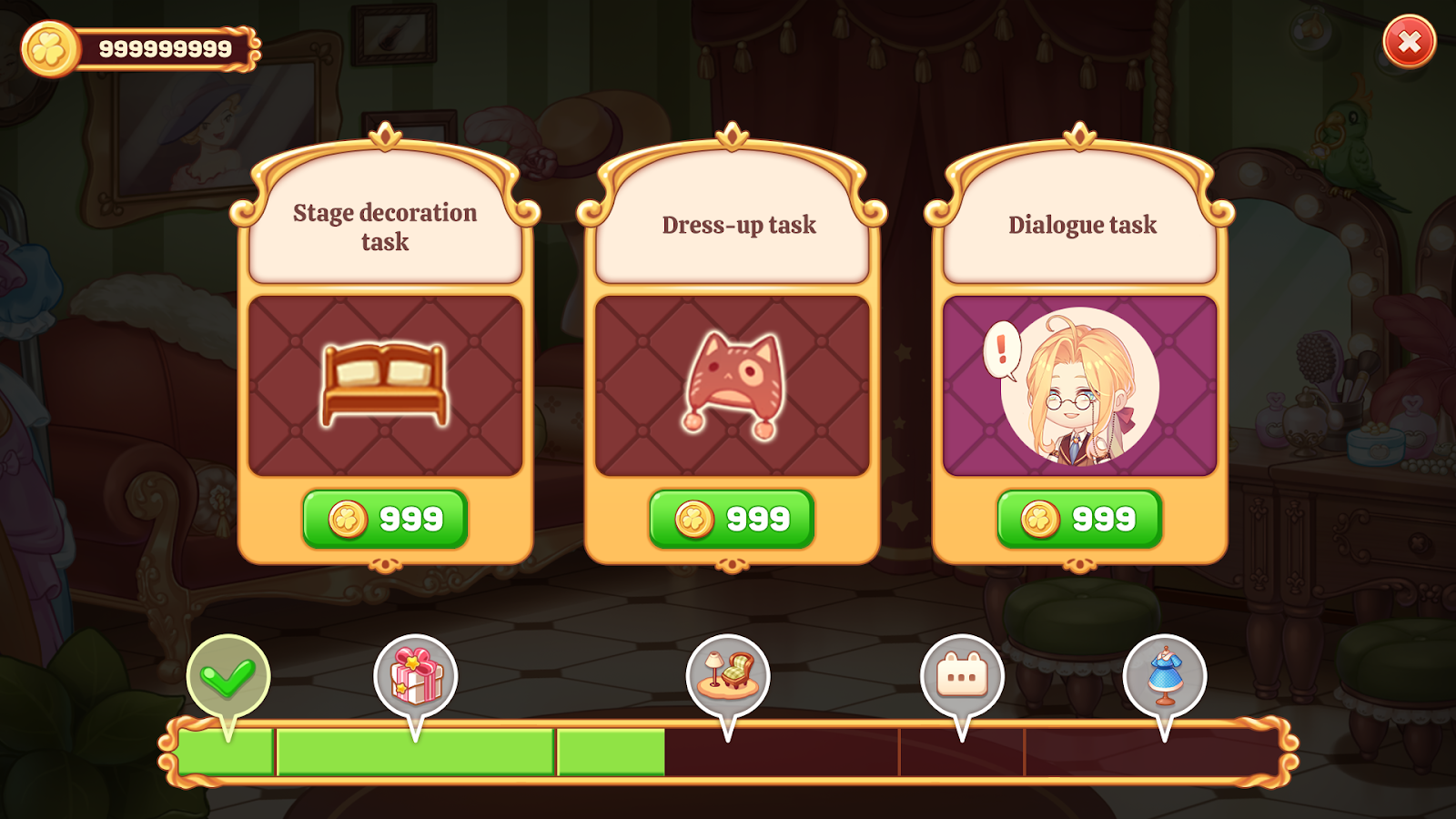 Keep doing these tasks to proceed with your show preparations & get to know more interesting members of the theater troupe!