You can select pre-level boosters to use at the start of a level (each usage will cost 1 booster item).

It is possible to simultaneously select 3 Boosters at each level.

Pre-boosters can be purchased using chips, or

accumulated in advance (through IAP, rewards...)

There are 3 types of pre-level boosters in Kawaii Theater Solitaire:

Magic Wand, Twin Jesters, Popcorn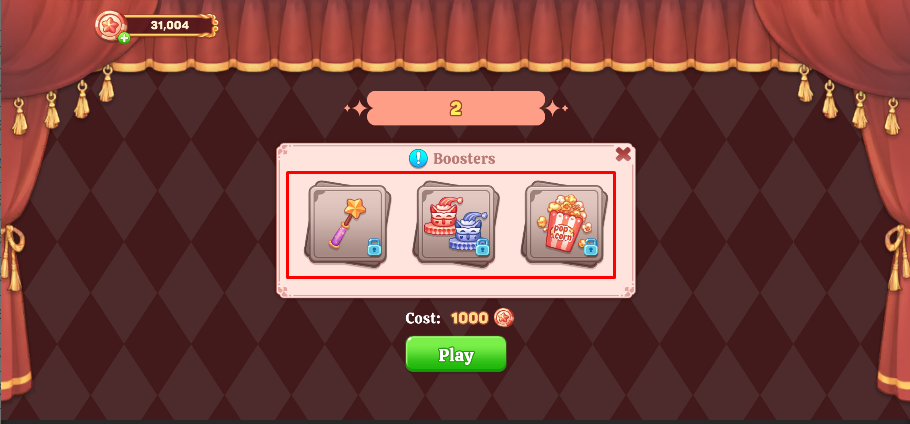 Magic Wand
Dissolves 3 random face-up cards on the desk at the start of the game.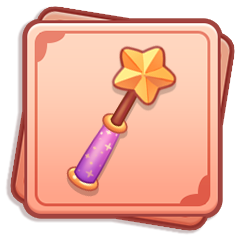 Twin Jesters
Adds a Black Joker card and a Red Joker card to the deck. Black Joker can collect any black cards. Red Joker can collect any red cards.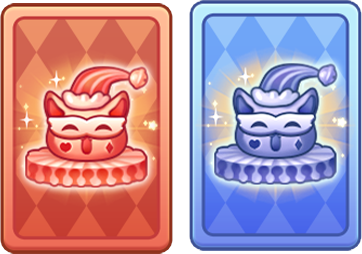 Popcorn
After using this booster, your combo streak will be double for every collected card.