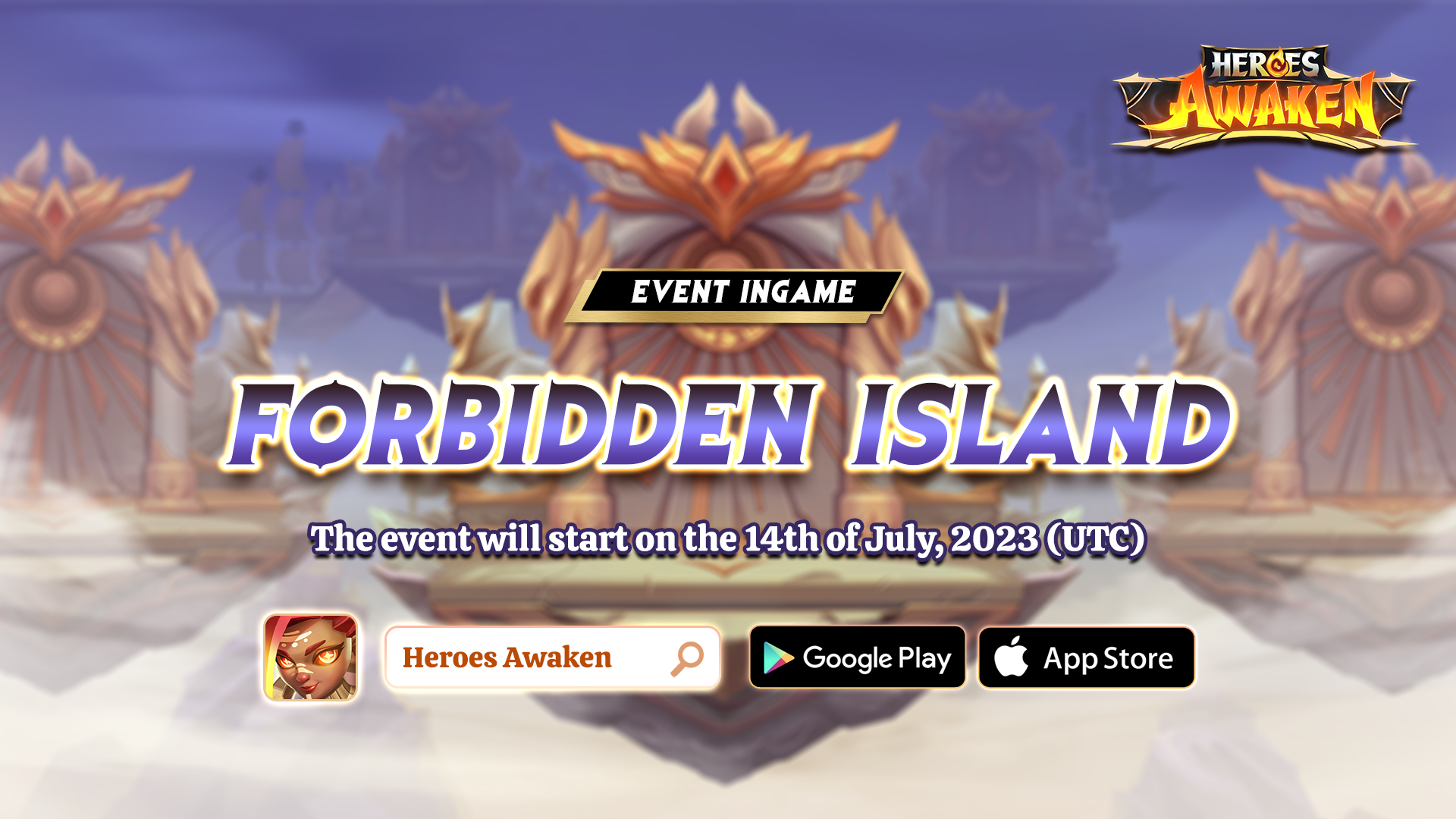 ⏰Duration: The event will run for 21 days and start on the 14th of July
⚔️Rules:
- Each floor will have 36 tiles arranged randomly, of which 33 tiles open up "Celestial" and 3 tiles contain "Special gifts" you have chosen before starting each floor.
- Tap on the tiles to open them, and 1 tile will cost you 1 hammer.
- When you open a tile containing a "Special gift", the gate to the next floor will open.
- You can go to the next floor or open another tile to continue playing and find the remaining gifts.
And the "Celestial" you get when opening the tiles, you can collect to exchange for gifts in the list.
📌Note:
- The activities to receive hammers include:
Daily quest. (19 days from the start of the event)
Buy daily offers and event offers.
Play the Forbidden Dungeon event open from chapter 6.
- After the event ends, the remaining hammers will be converted into gold and sent to the player's mail. (24k gold/hammer).