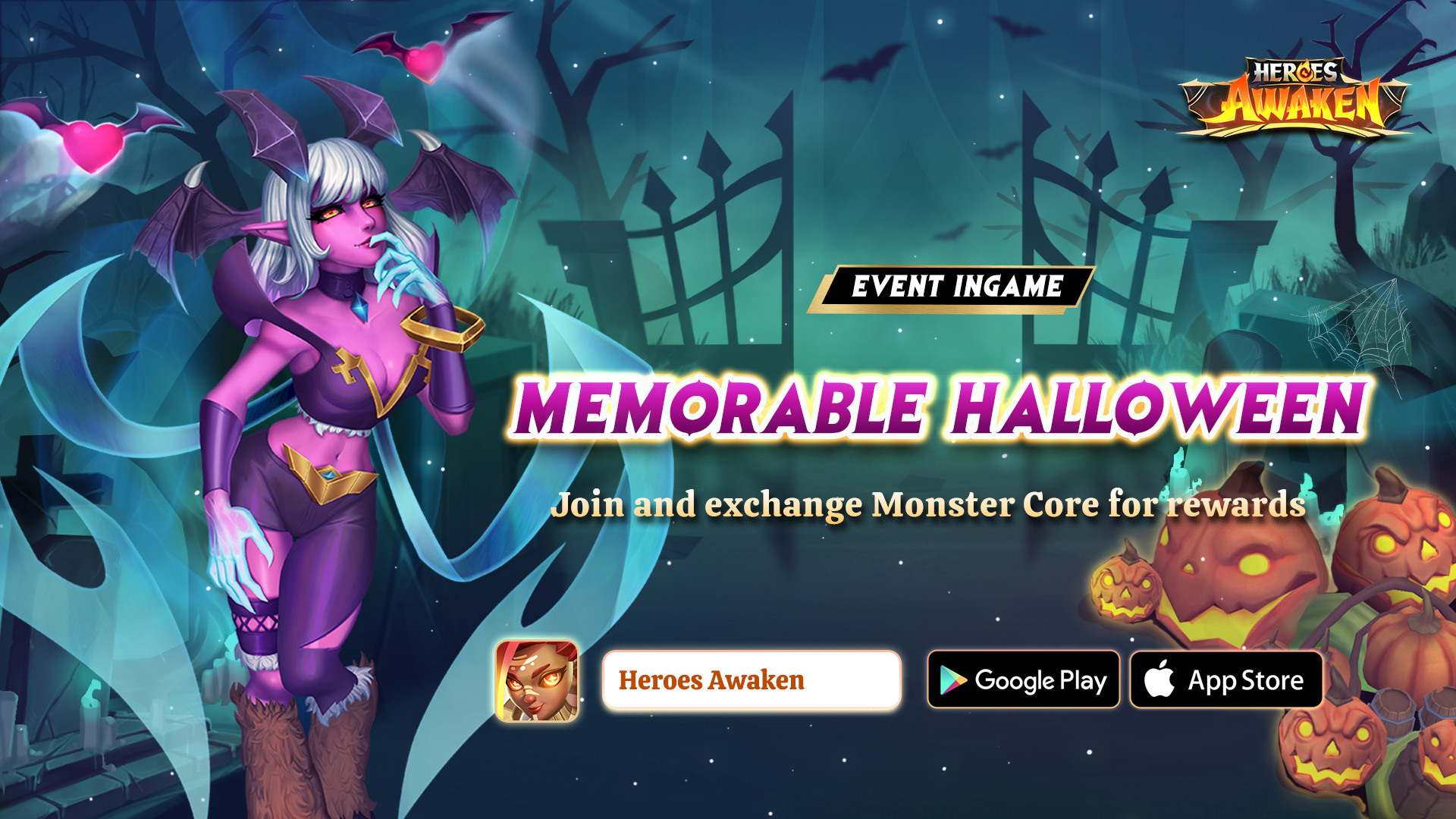 ⏰Duration: The event will run for 14 days
⚔️Rules:
- Players need to complete daily tasks to find Pumpkins, in exchange for attractive rewards during the event's duration.
- Pumpkins can be collected over 10 days and can be exchanged for 12 days.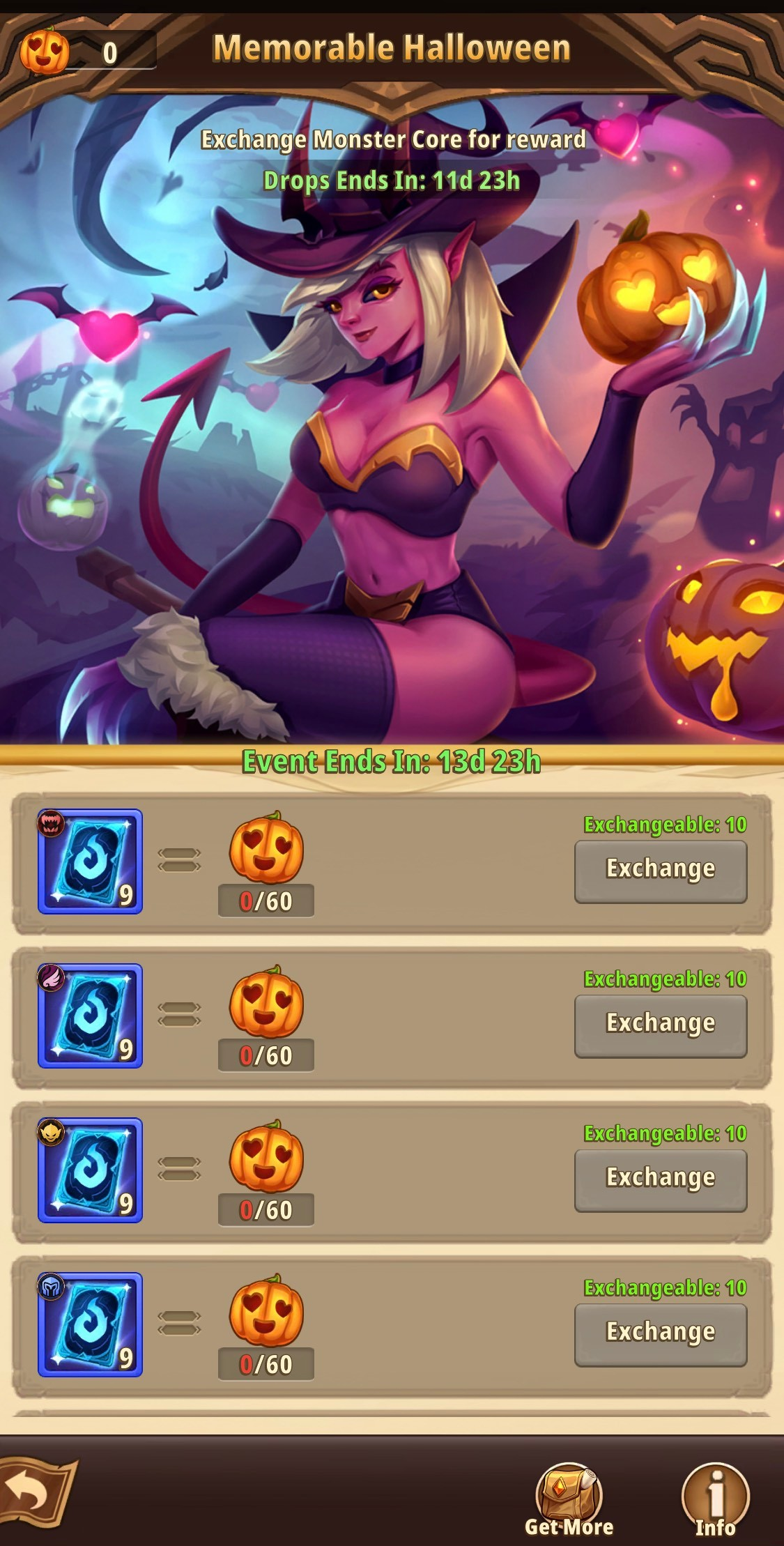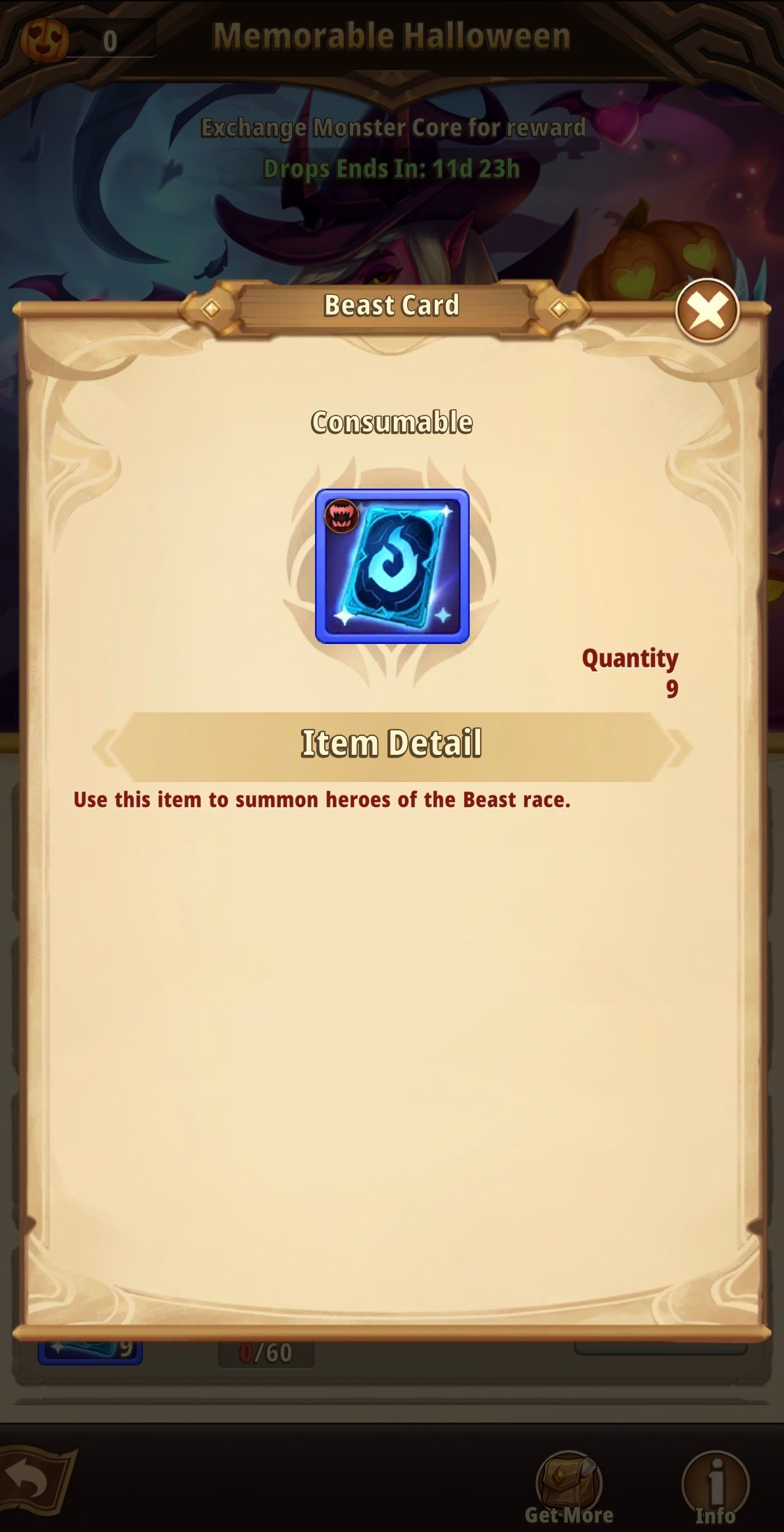 📌Note:
- The activities to receive Pumpkins include:
Complete Daily Quest Chests.
Participate in Event Offers.
Battling Earth Spirits and the Night King in the Guild Hunt event.
- Any remaining Pumpkins after the event will automatically be converted into 5,000 gold each.