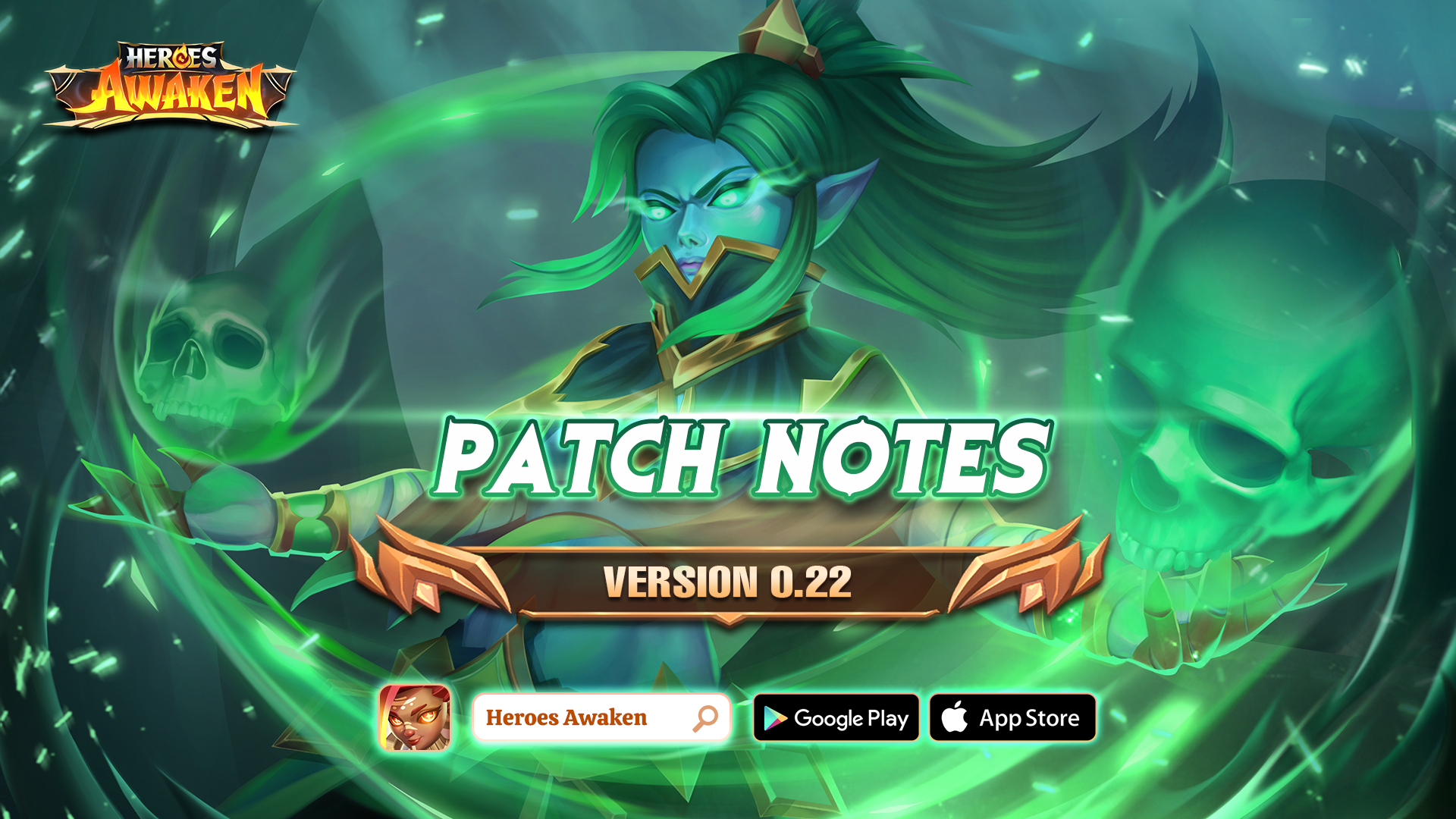 General Changes
1. Added Map 7 8 9 in Challenge of the Deity
To complete and introduce various artifact powers, we will release Maps 7, 8, and 9 with numerous different gem challenges. Based on our survey, we have observed that players have also completed many different levels in the Challenge of the Deity. Through this, we will complete the remaining levels soon.
2. Improve Tutorial
We are starting to make a lot of changes in the early stages to support players and modify the gameplay for newcomers. We will continue to improve with each update, and players will be pleasantly surprised by the changes in some upcoming updates.
We are changing the initial heroes, replacing Maria with Tidus, and adding Selene & Ruvina to provide players with a better experience. Instead, we will make adjustments to the enemy heroes to make them more appealing and increase the number of levels to 12.
3. Improve UI Setting
Most of our players can't easily see the support buttons in the settings. We will add some icon images to help players visualize and easily identify them.
Heroes Changes
Ruvina Ultimate: The execution time is reduced from 4 to 3 seconds.
Fix Bug
Not receiving the test hero.
Hide notifications in the Lucky Journey event.
Users are unable to battle in the Infinity Arena.
Swift hero not moving when taking damage.
Fix display information issues.

Various bug fixes and improvement