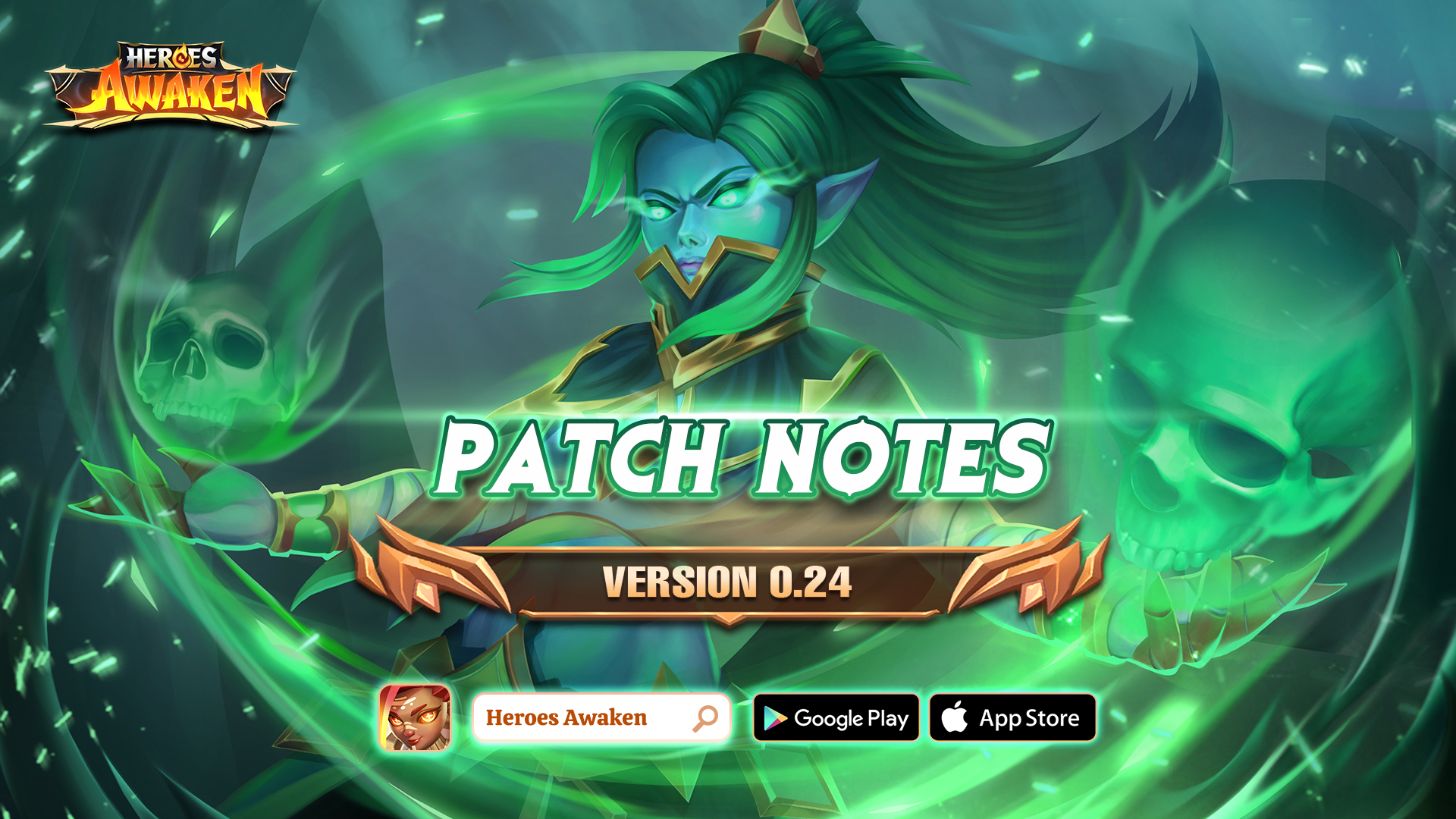 General Changes
1. Reopen event Lost Treasure
As an event, players must complete tasks on the event screen to obtain attractive rewards.
Each completed task contributes to the progress of opening Treasure Chests. When all tasks in a vertical or horizontal line are completed, a Starting from Chapter 31, each battle within a stage is divided into separate battles as long as the player completes that stage.
Complete all tasks to collect event treasures.
2. Reopen event Treasure Hunter
As an event that lasts for 14 days, the Treasure Hunter event opens one day after the start of the new update. Players need to collect enough Treasures to exchange for attractive rewards. After the event ends, the Treasures will be converted into a certain amount of gold.
Furthermore, when players reach a certain number of Treasures, they will unlock various hot items.
Ways to collect Treasures:
Complete daily tasks to receive a daily chest.
Participate in event offers.
Fix Bug
Jittery error when climbing the tower system.
Hero Spencer still displays the VFX ring when dead.
Turkish language bug goblin only sues for key localize, localize retire.
Other fixes include arena and campaign stats.
Tower quest 500 is hidden, causing a bug.