You can customize and decorate any supercar included in this feature without owning them before.
Be creative to create amazing decals!
Steps to discover Workshop
👉Log in to the game. At the main interface, click World Map

👉Then click Workshop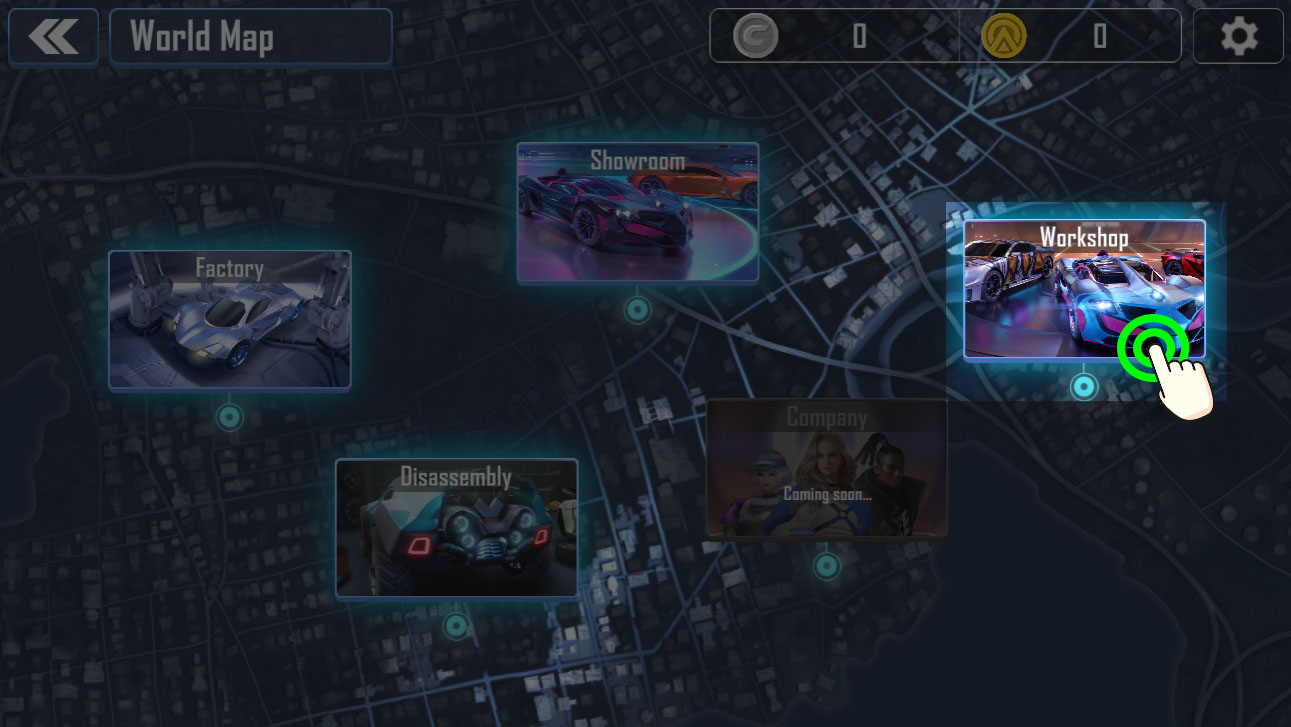 👉Click Make new design
👉Refer to the cars and bodies included in the "Car & Bodies" and then click Customize the car you like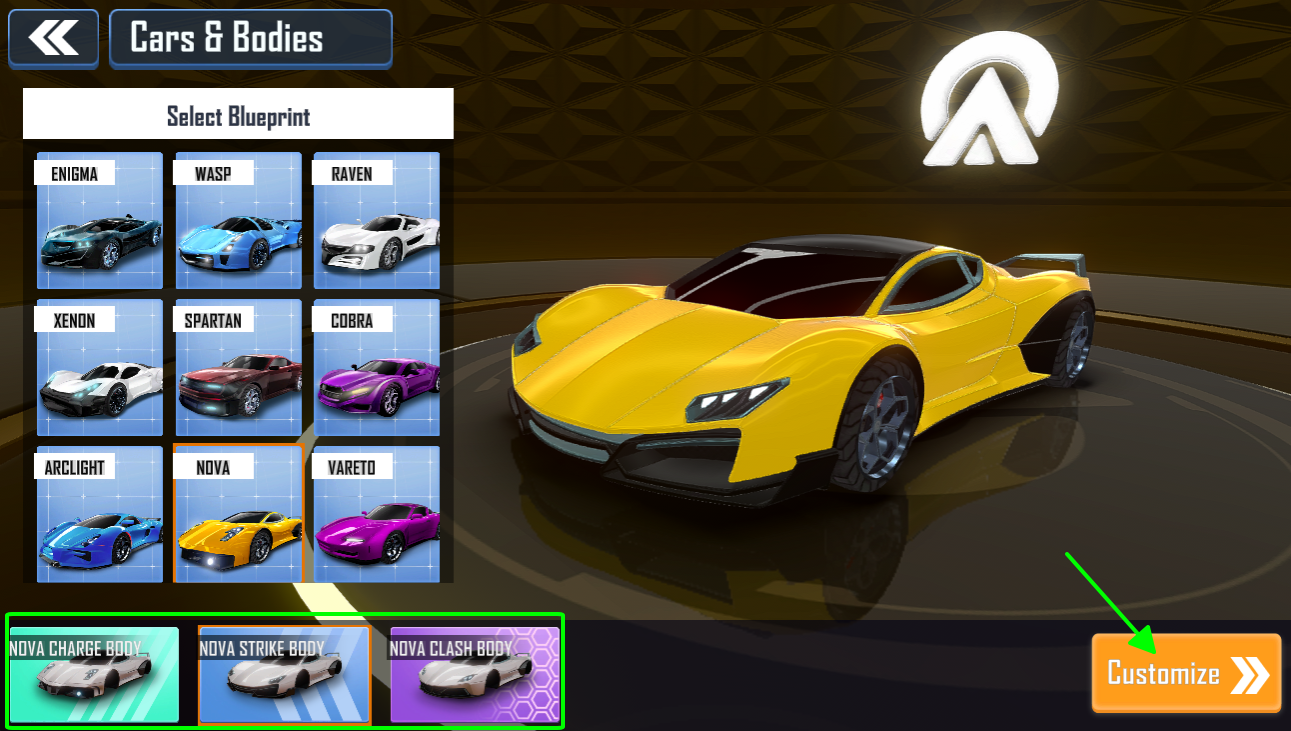 👉 You will then be redirected to the Editor screen.
In the Editor, you have two options to decorate: Decals and Paints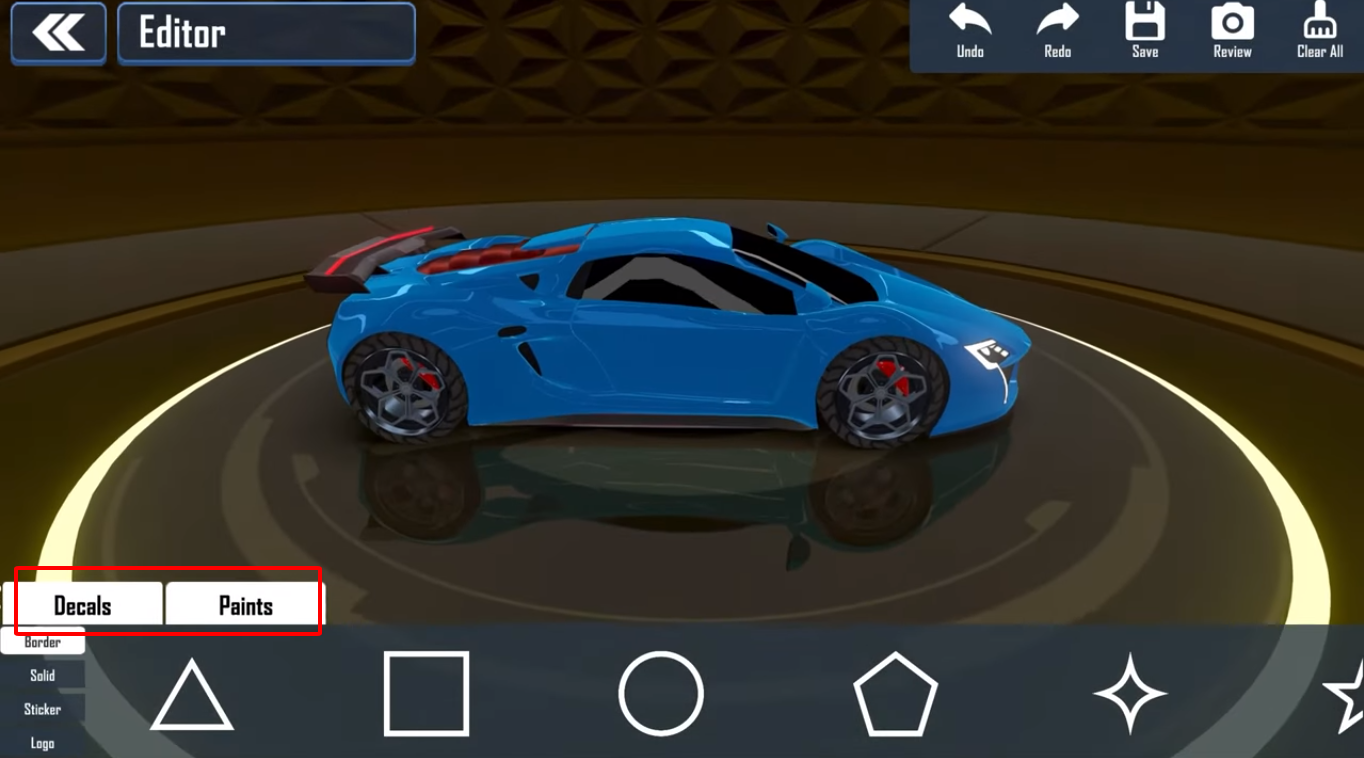 👉 Choose your favorite paint color at Paints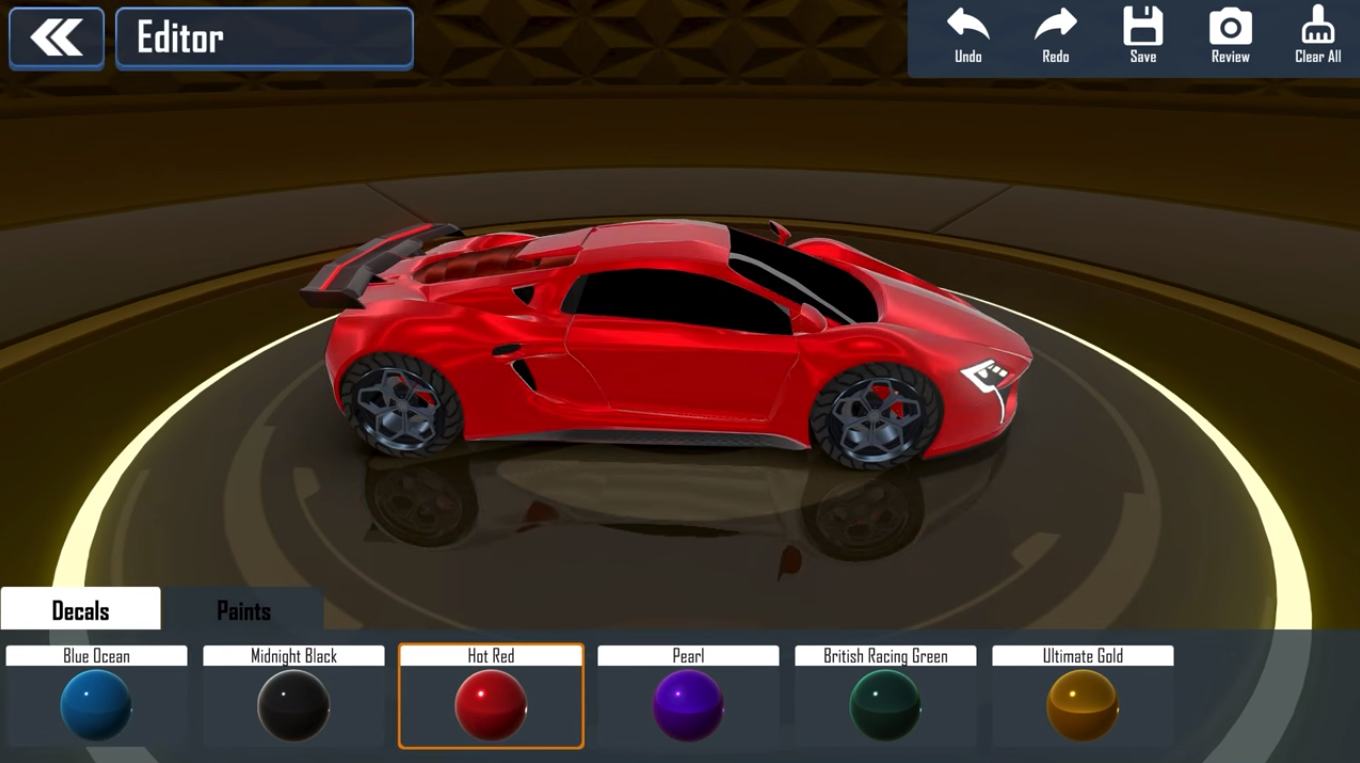 👉 Freely decorate your car through some of our available Decals such as Solid, Stickers, Logo, Text...
It looks simple, but when you combine them together, you will create unique and creative designs for your car.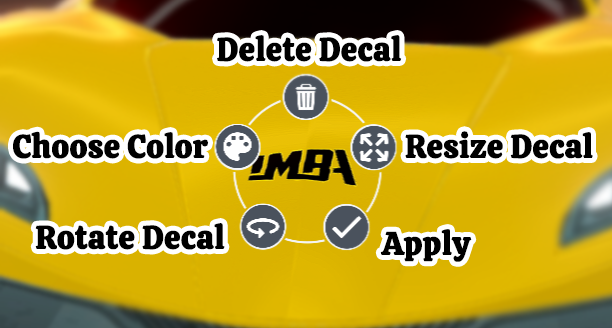 "Tools" icons when decorating
(click or hold and move when using these tools)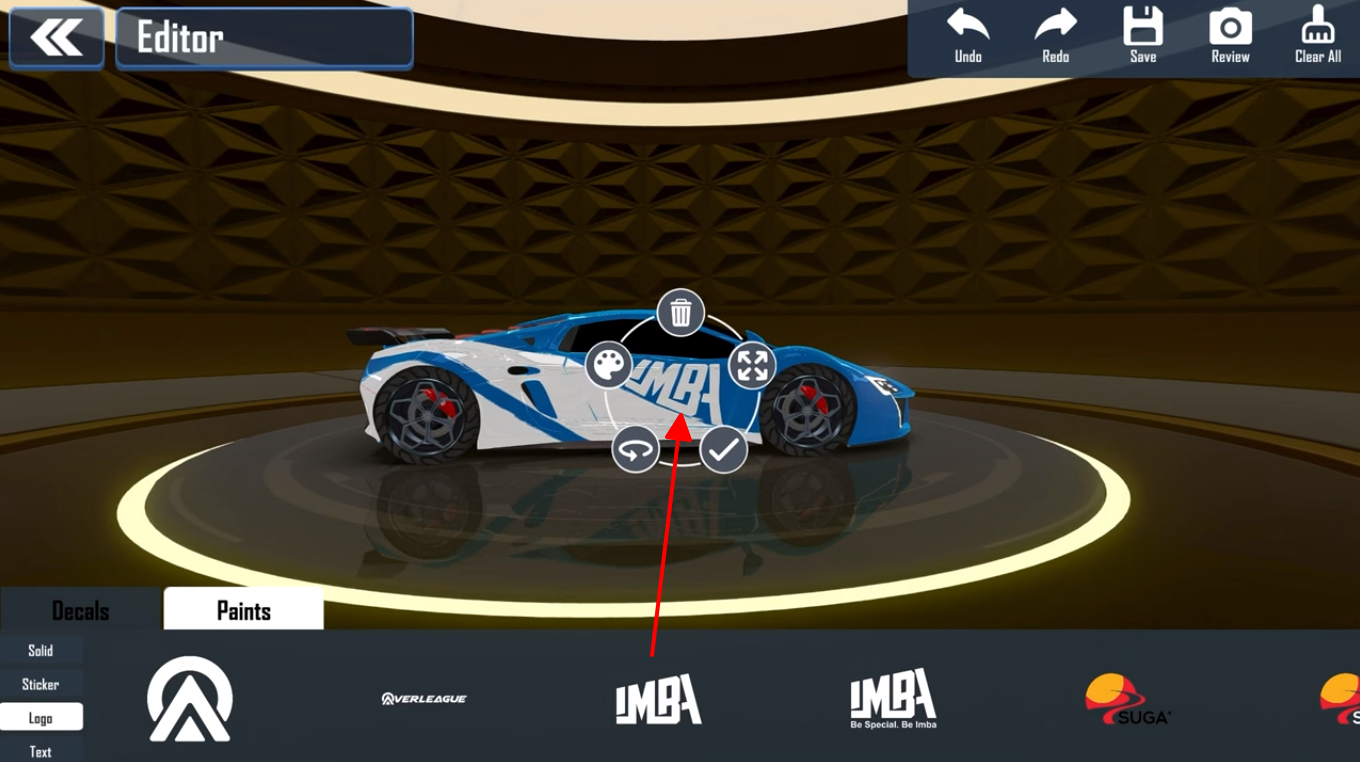 👉 Finish, then click Review or Save your design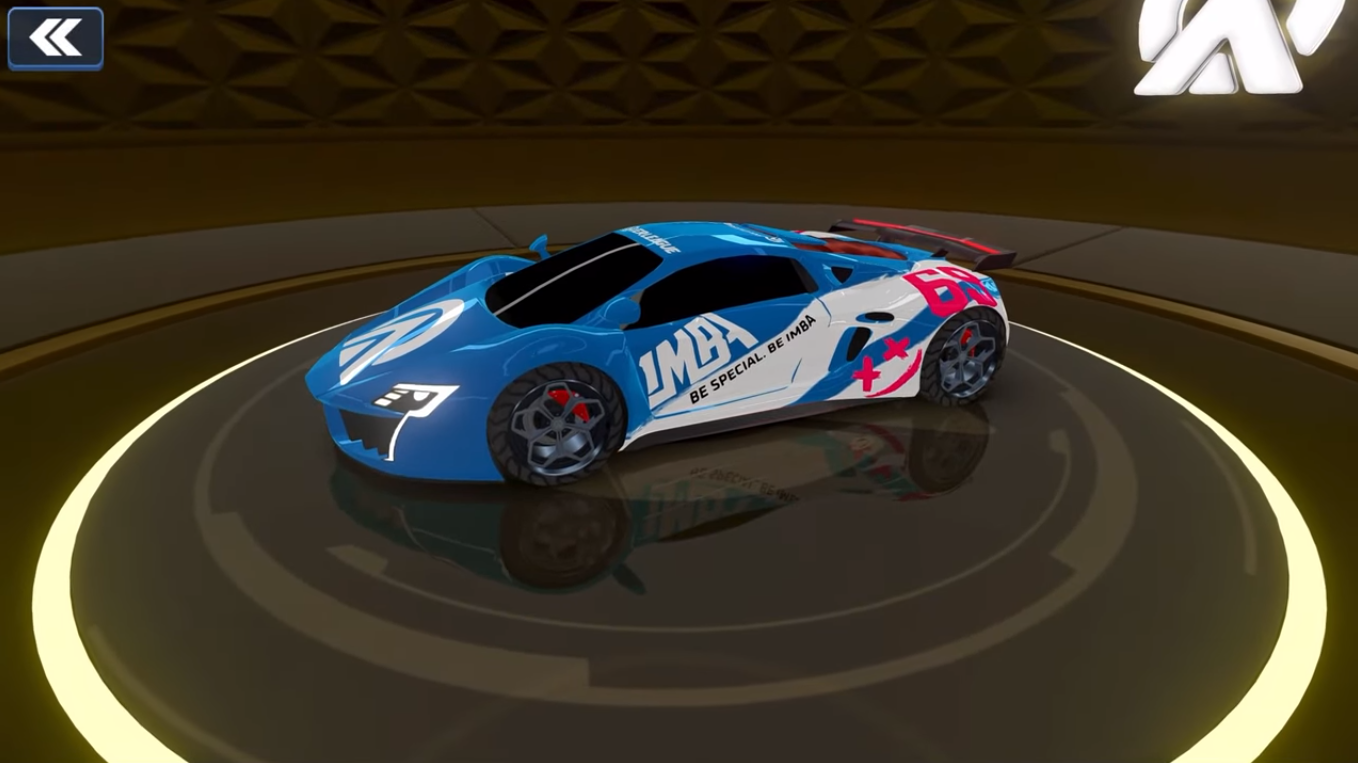 ⭐️Some note:
- You cannot own or buy the car you have used as a decoration at this feature.
- Your design will be Saved for free (in the current version).
And it will be in PNG format, only including decals and paint colors, not including a car image.
- Decals (or Wrap), which you designed, could be used on all cars in the game. However, each car has different shapes and sizes, so the same decal may not look perfect on different cars.