"Energy" is the resource needed to participate in challenges and missions in the game.
- Each quest will cost a minimum of 10 energy or more.

💠What to do when out of Energy?
- Wait for energy to be restored (2 minutes to get 1 energy)
- You can "View Ads" to receive free energy.
- Make friends and give each other "Energy"
- Playing mini-event games
- There are in some gifts from Tasks (at Journal)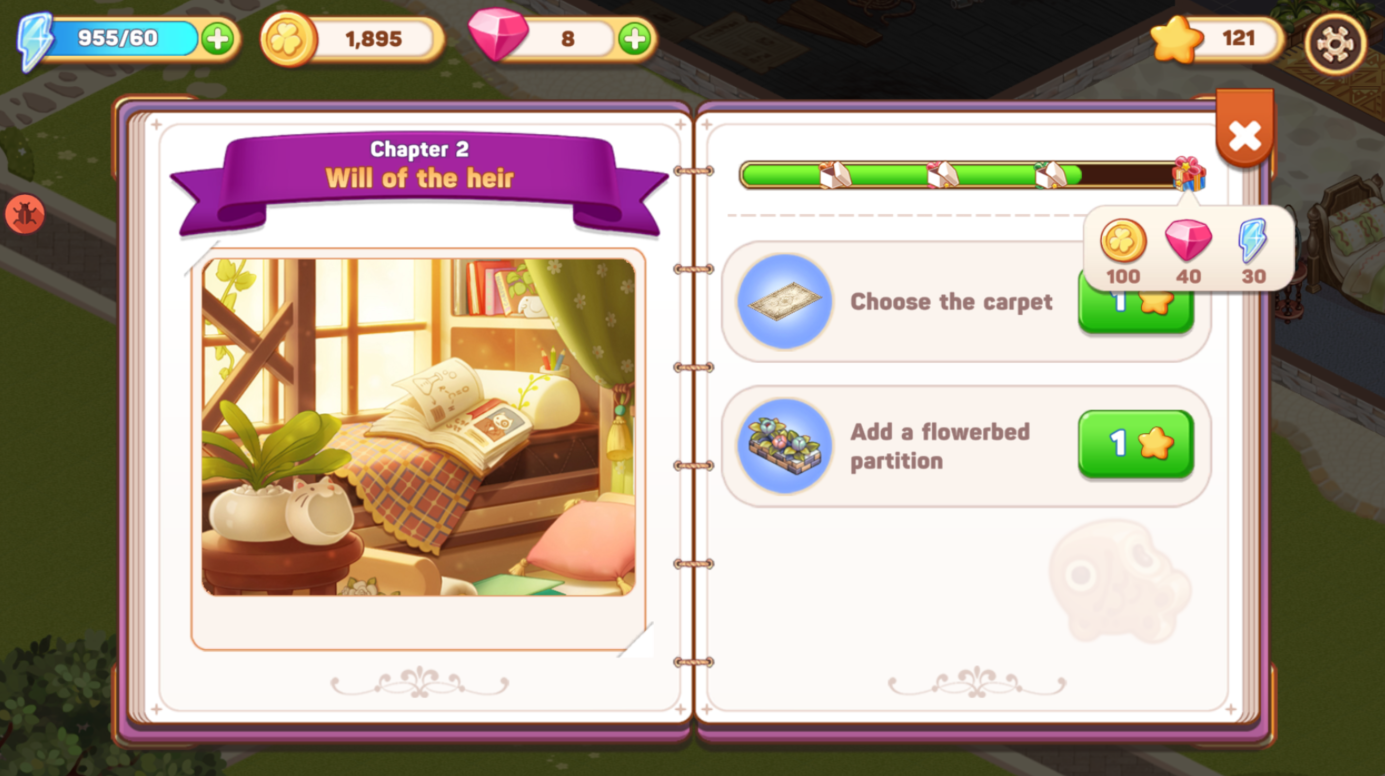 - Buy more Energy in the SHOP (click on + )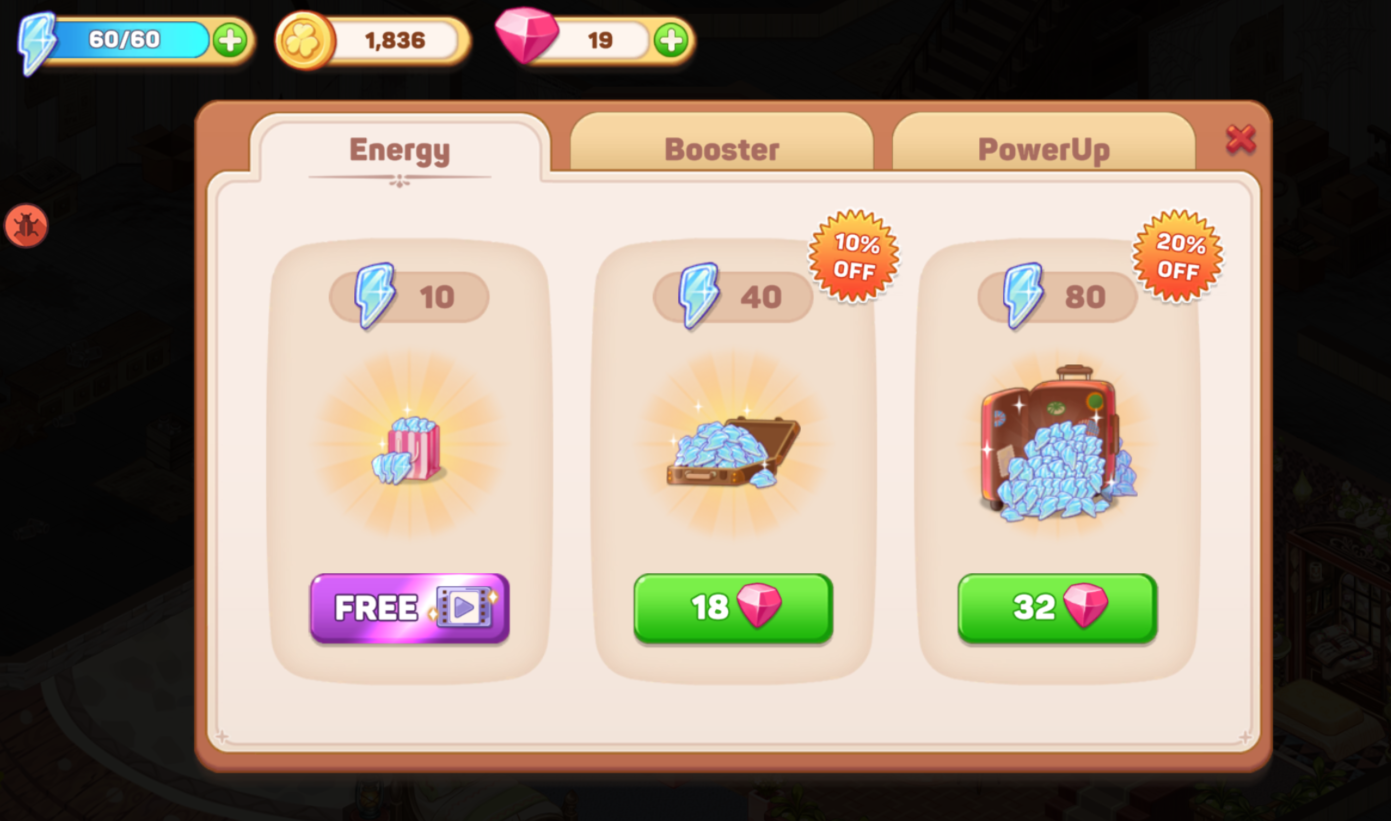 ***IMPORTANT NOTE :
There is no limit to how many "Energy" you can purchase.