"Gem" is used to buy Energy, Boosters, Power-ups.

💠What to do when out of Gem?
- There are in some gifts from Tasks. (at Journal)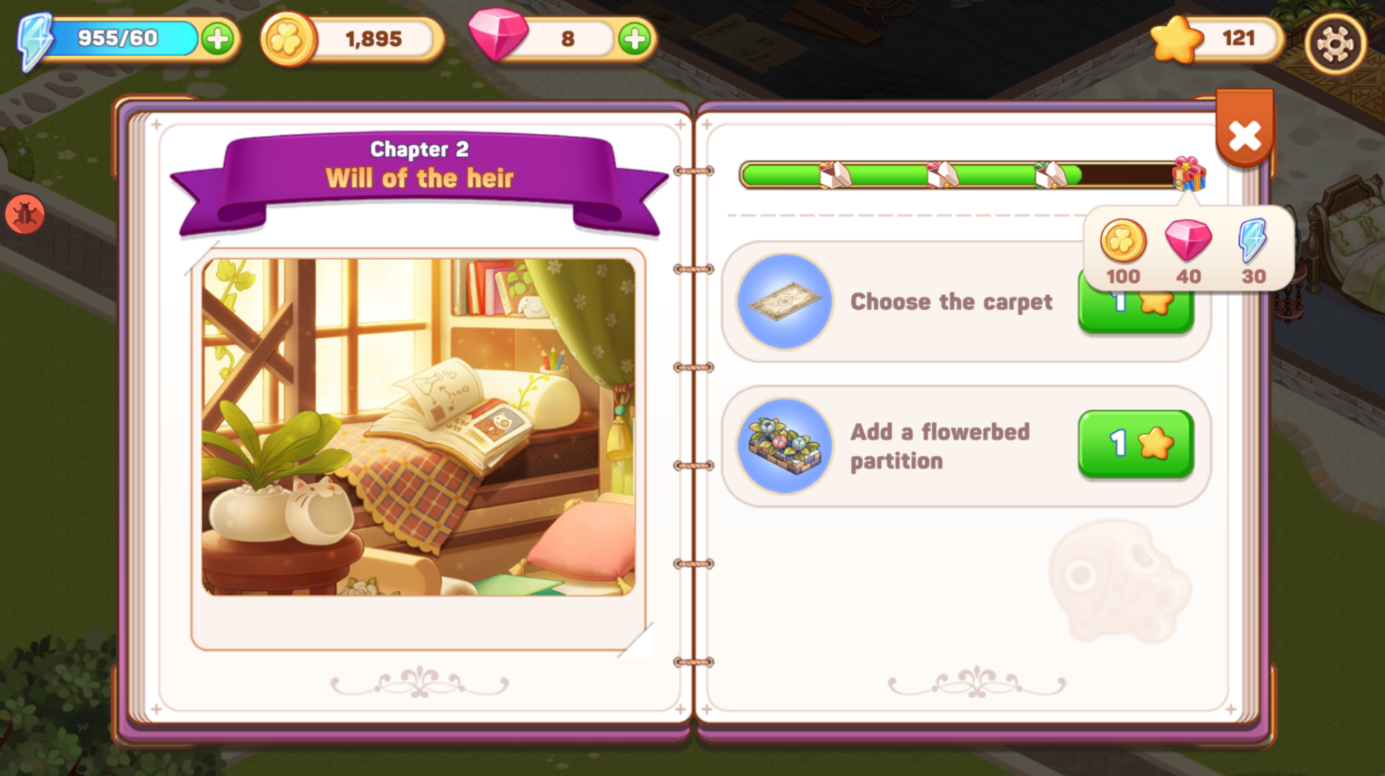 - Buy more Gem in the SHOP (click on + )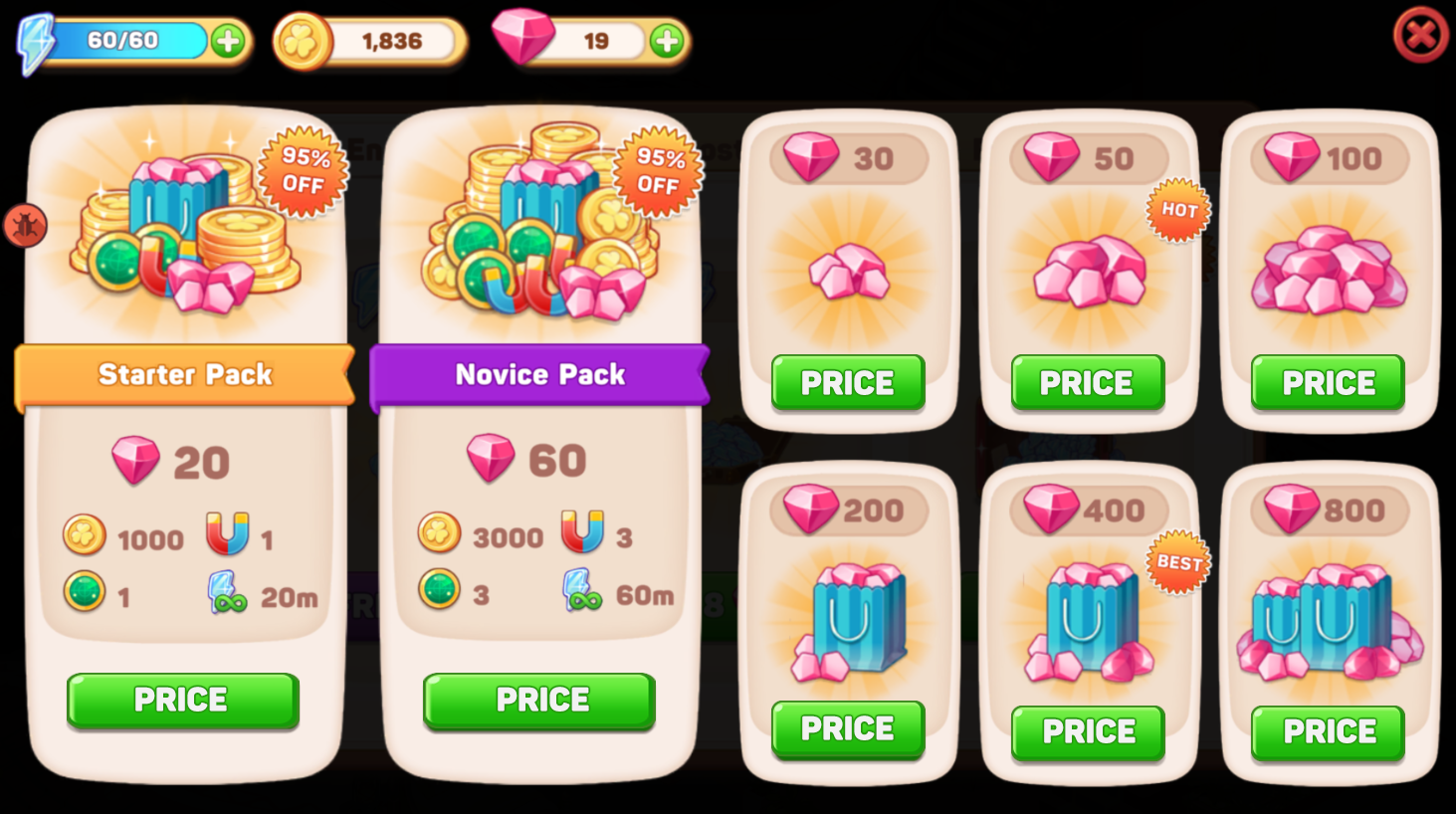 ***IMPORTANT NOTE :
There is no limit to how many "Gem" you can purchase.