"Coin" is used to change the selection of decor items.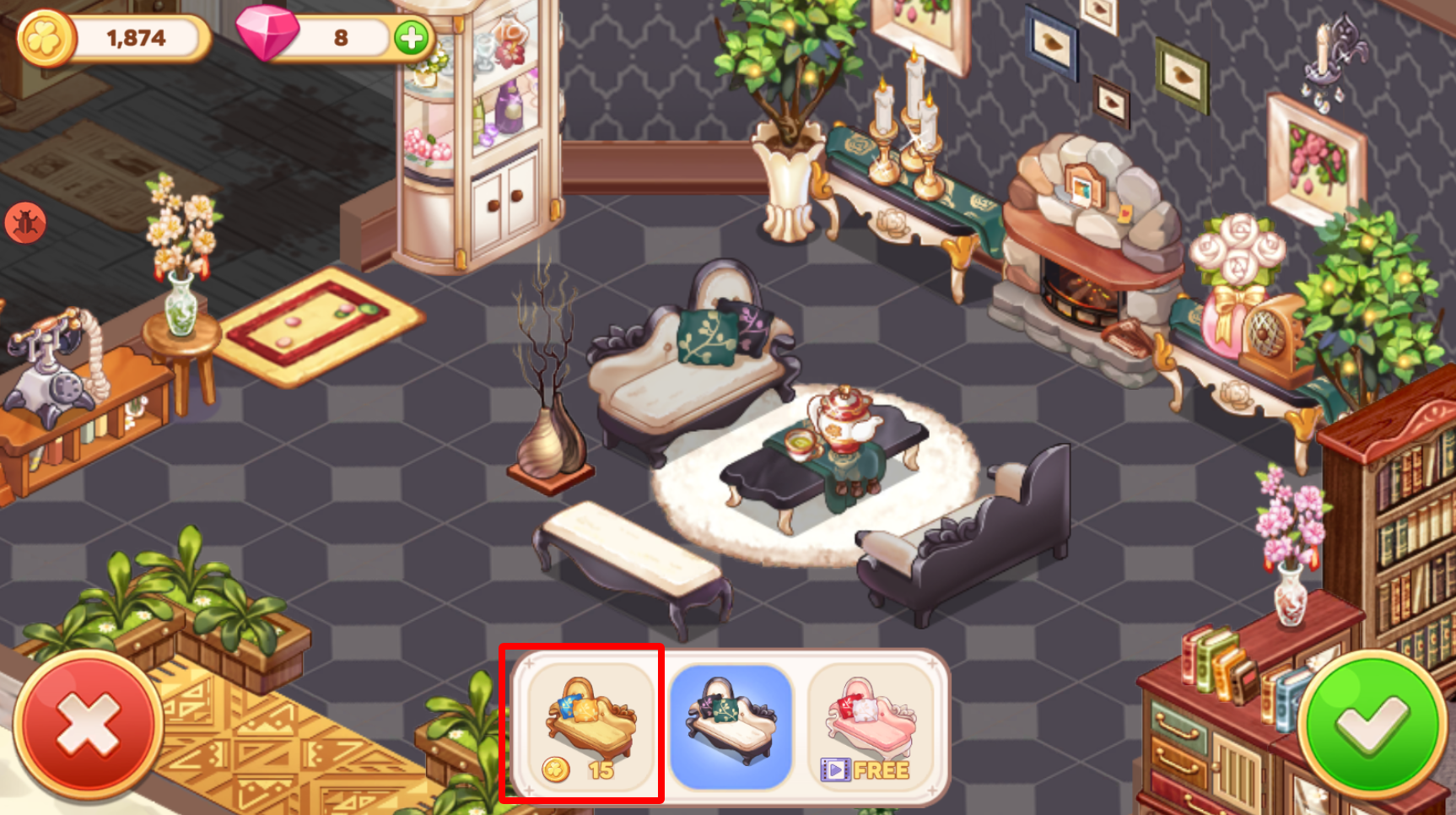 💠What to do when out of "Coin"?
- You can collect more Coins is to work hard on Journal's quest.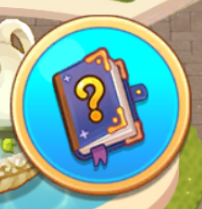 - Buy more Coins in the SHOP (in app purchase)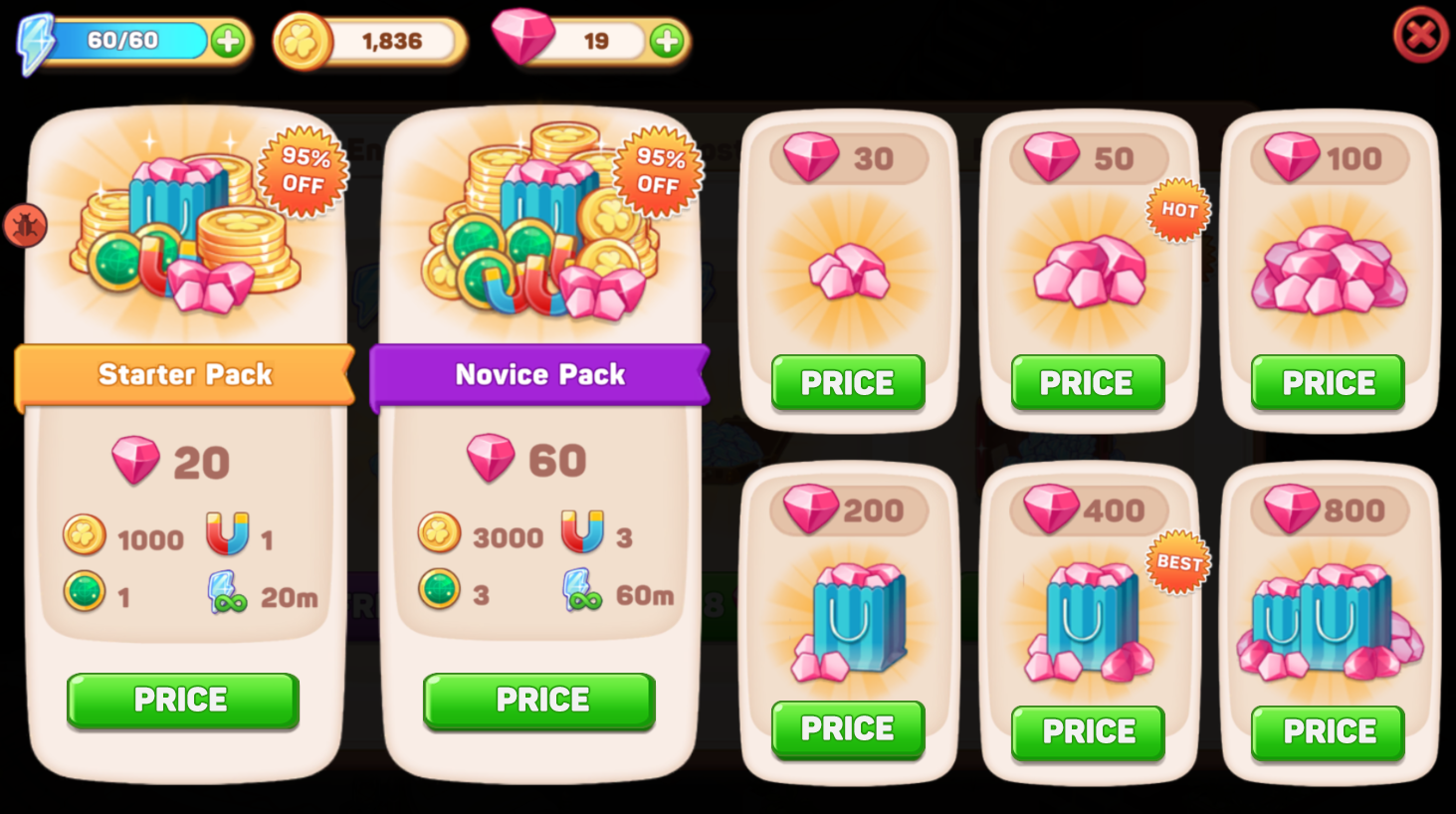 ***IMPORTANT NOTE :
There is no limit to how many "Coin" you can purchase.