You can find bunnies/ ducks/ kittens/ raccoons by finding the hidden number in special scenes
Clicking on the bunnies/ ducks/ kittens/ raccoons icon on the left side of your screen to play this mini-event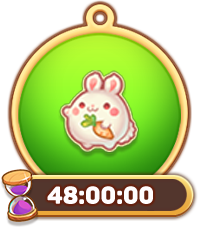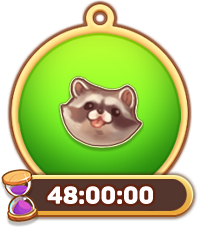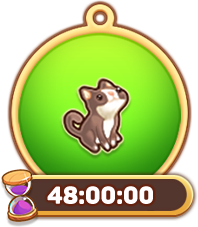 You will be given 3 hearts per time you attend to play this mini-event.
You can click on the ellipse icon (like a wooden sign), information about "All Numbers" mode will be displayed.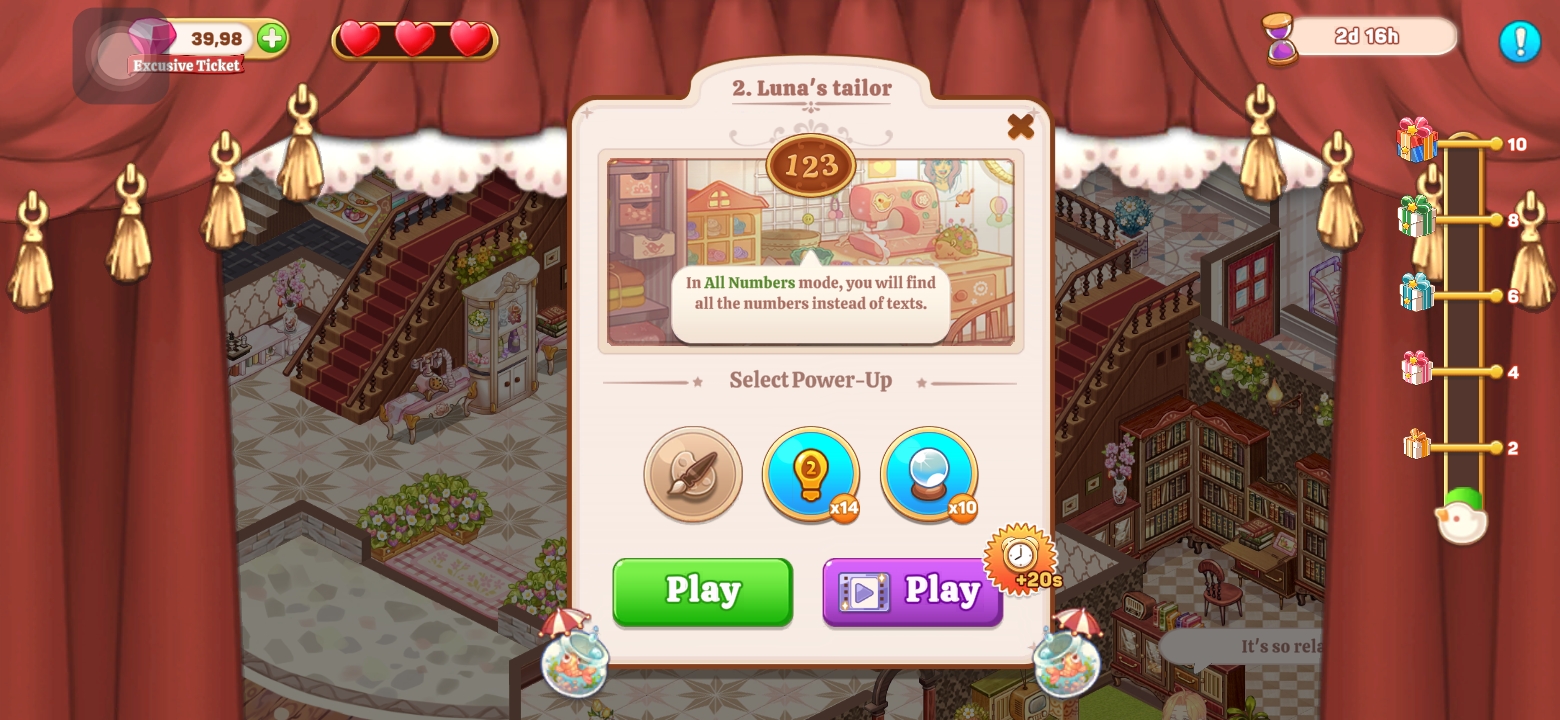 This is the interface when you participate in this mini-event.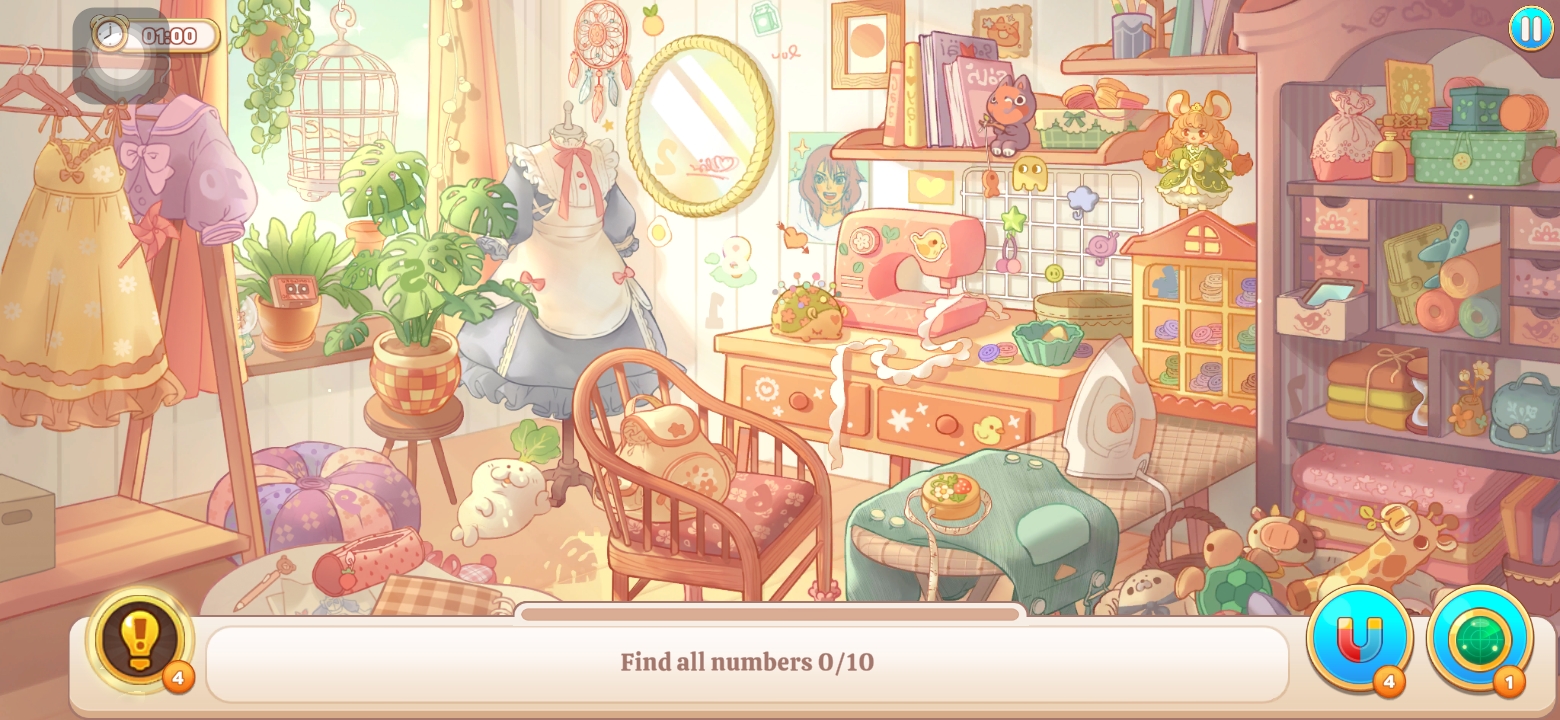 *Note: If you run out of hearts, you must start over the scenes, and the reward bar will be back to zero.
💠What to do when you run out of hearts
Wait for hearts to be refilled

Buy full of hear