"Season Pass" is an in-game event that gives you some items (such as: Energy, Boosters, and Power-ups) when you get a certain level.
Clicking on the trophy icon on the left side of your screen to check your progress and receive gifts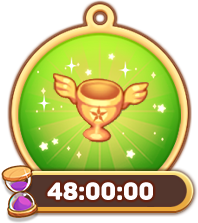 Points in "Season Pass" can be obtained while you are playing the main scenes. Beating scenes the first time will give you more points, from the second time you will only get 1 point.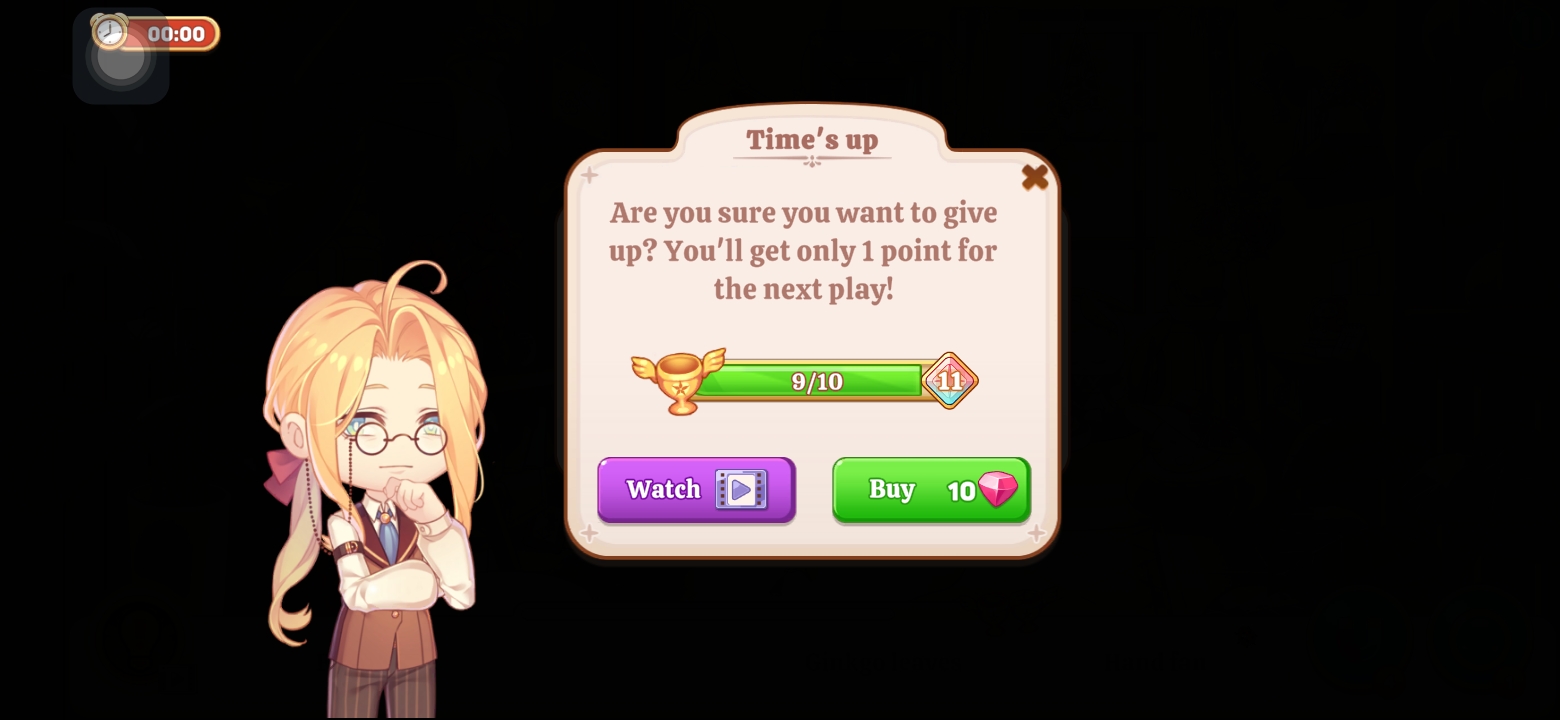 💠 In addition, there will be bigger and more attractive gifts by purchasing an "Exclusive Ticket"
- Besides free gifts, you will get extra gifts for each certain level.
- After reaching the highest level, you will receive "Grand Chest".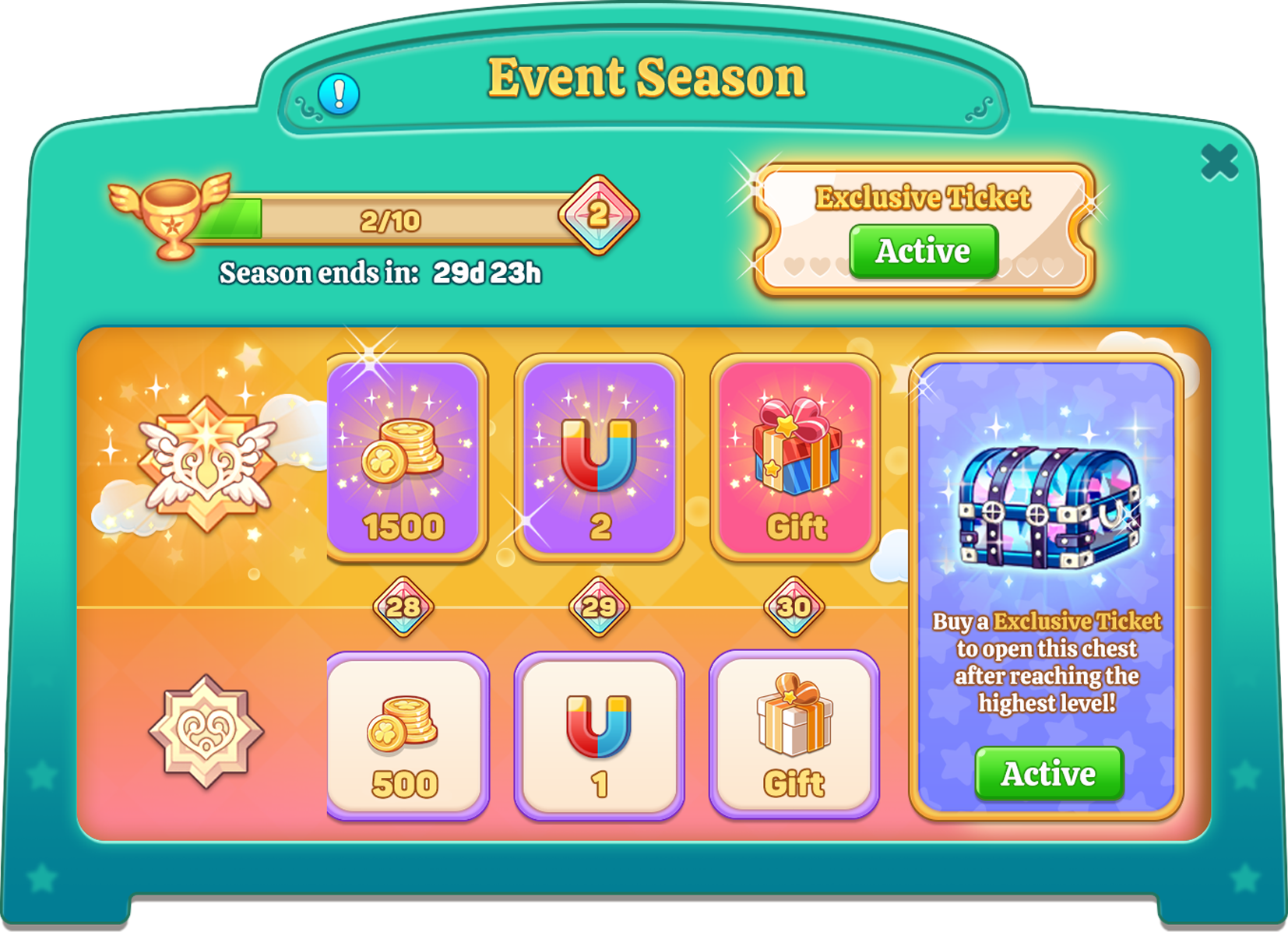 **Important
- Season Pass has limited time to play and receive gifts.
- Each Season Pass is individual, the process will start all over again when the new Season Pass begins.