Below the right corner of your screen, click on the bench icon (next to the "Magnifying Glass", where you start to play main scenes) to choose another "option" for your garden decoration or buy new Garden decoration.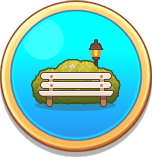 This is the interface when you participate in this challenge mode.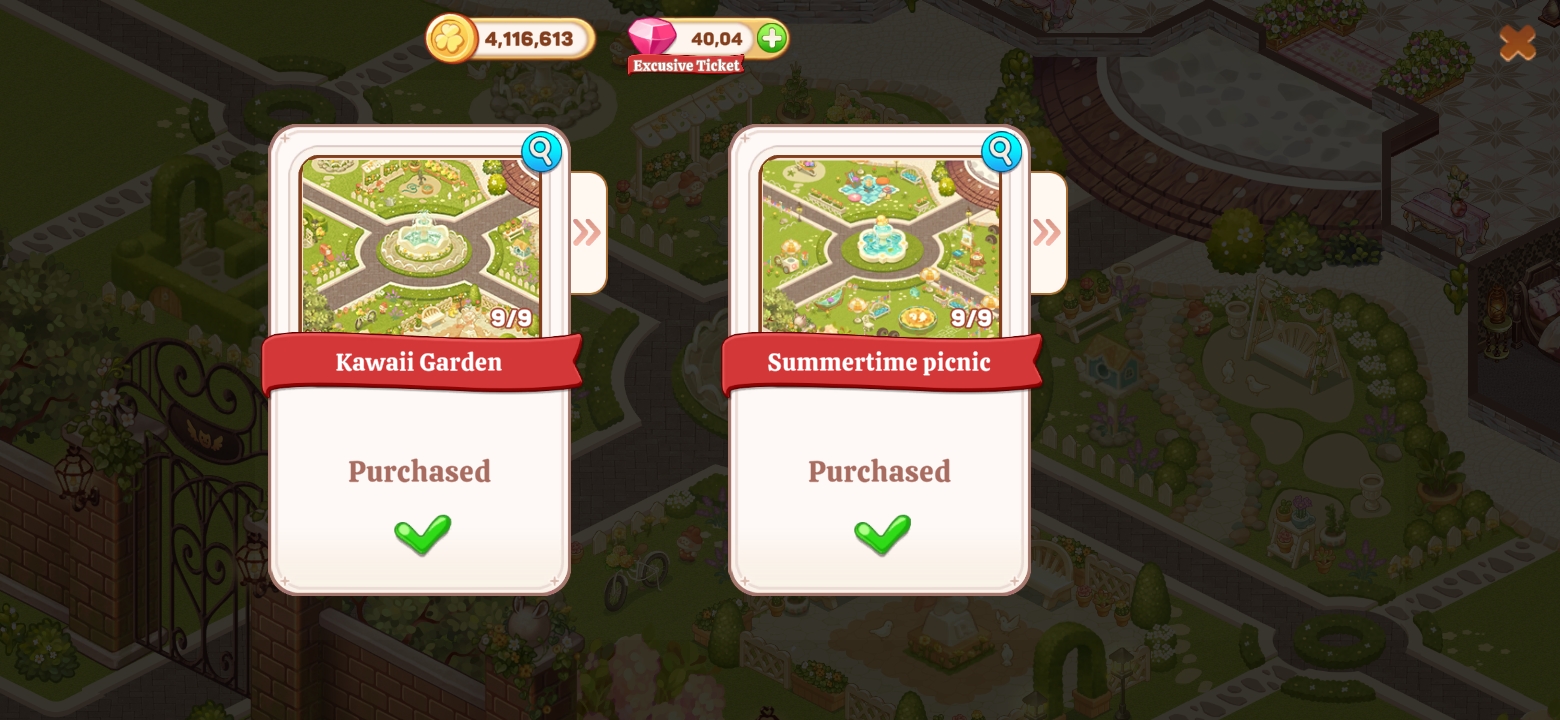 *Note: you can only change the garden decoration once you open Chapter 2
You can buy one piece of furniture each time.
*Note: Garden decoration is bought by "Coin" (What's "Coin"?)